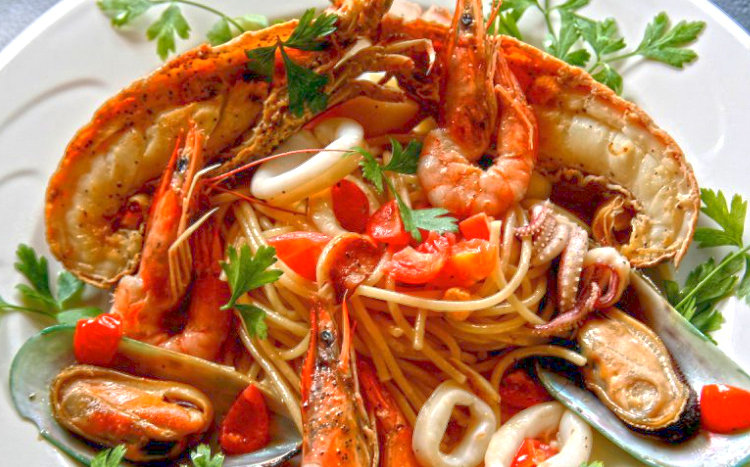 Al Borgo Italian Restaurant

29 / 49
The HungryGoWhere team is here to help you. Listed below are this eatery's available take-away and delivery options.

Delivery:
Al Borgo Italian Restaurant is offering delivery via the following options:
https://food.grab.com/sg/en/restaurant/al-borgo-islandwide-delivery-delivery/SGDD02256
https://deliveroo.com.sg/menu/singapore/newton-balmoral/al-borgo-bukit-timah

Take-away:
Al Borgo Italian Restaurant has no take-away options.
Al Borgo – or "village" in Italian – is an authentic trattoria. Situated on Bukit Timah Road, it offers a tantalising menu of home-style dishes that's served in a cosy setting.Just look for Chef Tiziano or restaurant manager Daniele to enjoy the quintessential warm Italian hospitality.MUST TRIES: Must tries include oven-baked pizzas and specialty pastas that are a hit amongst newcomers and patrons alike.You will also love the tuscan-style charcoal grilled dishes like the homemade Italian pork sausages and T-bone bistecca alla Fiorentina (750 gr steak).Those with a sweet tooth will not regret ordering their homemade Italian desserts, which include Chef Tiziano's delectable Italian cheesecake.
Hours:

Daily: 11:30 - 14:00
Daily: 17:30 - 22:00
Address:
383 Bukit Timah Road, #01-02 Alocassia Service Apartments
Show me a person who eats seafood all the time. If cholesterol were a problem only for such gourmets, we would quickly learn to prevent this problem from occurring.



Posted in Beauty, Health & Fitness

I can tell you the story about the Advocate Father of the Catholic Church here in Singapore (his office is at the Novena Church) when my wife and I decided to marry and neither of us are gay. He don't much like me as I knew too .....



Posted in General Discussions
Re: PR Approval Probability 2022



Age: 27
Gender: F
Nationality: Myanmar
Race: Chinese
Education: ACCA Member (awarded the SG Top .....