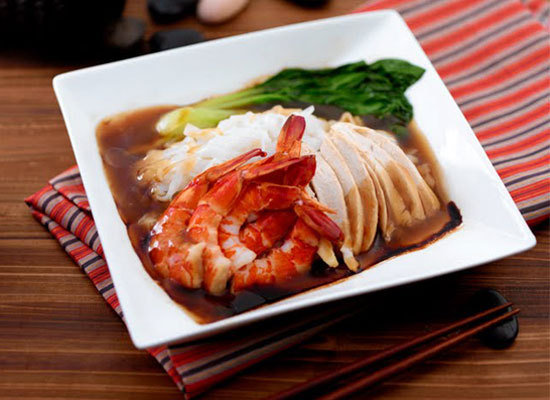 Funan Weng Ipoh Hor Fun

My understand between checked baggage vs cargo for pets:

Checked bagged is when owner flies with pet on the same flight. The pet's carrier is tied to the owner's name and I read if the pet's carrier goes missing, it might be harder to track?

Cargo is tied to the pet's name and has .....



Posted in Relocating, Moving to Singapore
Hi I wouldn't do that coz, as i said earlier its not the sole reason. I don't want to mislead anyone.

Thanks



Posted in PR, Citizenship, Passes & Visas for Foreigners
Hi, Is it possible to share what kind of commercial property U bought?. I am interested in buying small scale commercial properties.