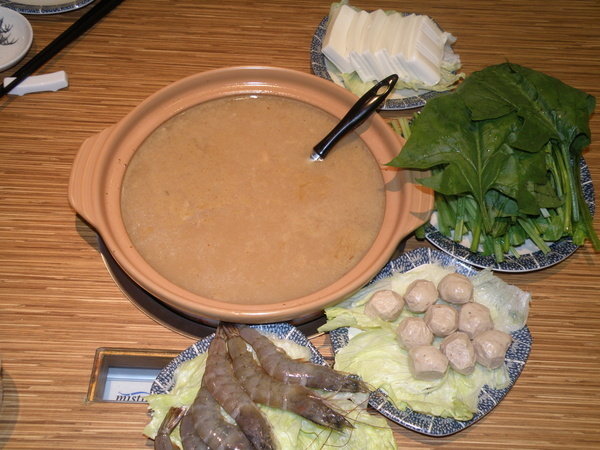 Fu Lin Yuan Steamboat Restaurant
福临源
0 / 0
Located in the heart of Singapore's busiest food district, Fu Lin Yuan stands out amongst the competition with its good old fashioned blend of goodness and yummy steamboat.

Celebrities are not a rare sight at this popular joint, and the herbal steamboat broth is rich and delicious. Specializing in Szechuan cuisine, with favourites such as Szechuan Stewed Pork Ribs, Ma Po Tofu, Gan Xiang Crabs, etc.

Steamboat broth comes in a few flavours such as hot & spicy, herbal or clear soup. Try the house specialty paper wrapped chicken and be amazed at how delicious it is. Fu Lin Yuan does catering and takeaway services as well. Do call in advance for reservations.
Hours:

Daily: 13:00 - 01:00
Address:
516 Geylang Road (Near Lorong 28)
Does anyone requires Gardening service? Like garden and lawn maintenance or even have a makeover for your garden.



Posted in Entertainment, Leisure & Sports
Xeomin and Botox, which one is better?
Xeomin vs. Botox or other other neuromodulators: How do they compare?
"Xeomin differs from its competitors in that it doesn't contain additives, so-called complexing proteins. The way it's manufactured removes accessory proteins from the active ingredient, botulinum toxin type A." people said .....



Posted in Beauty, Health & Fitness
^MD, there is one country that allows you to live indefinitely. The one that you are a citizen of. :)