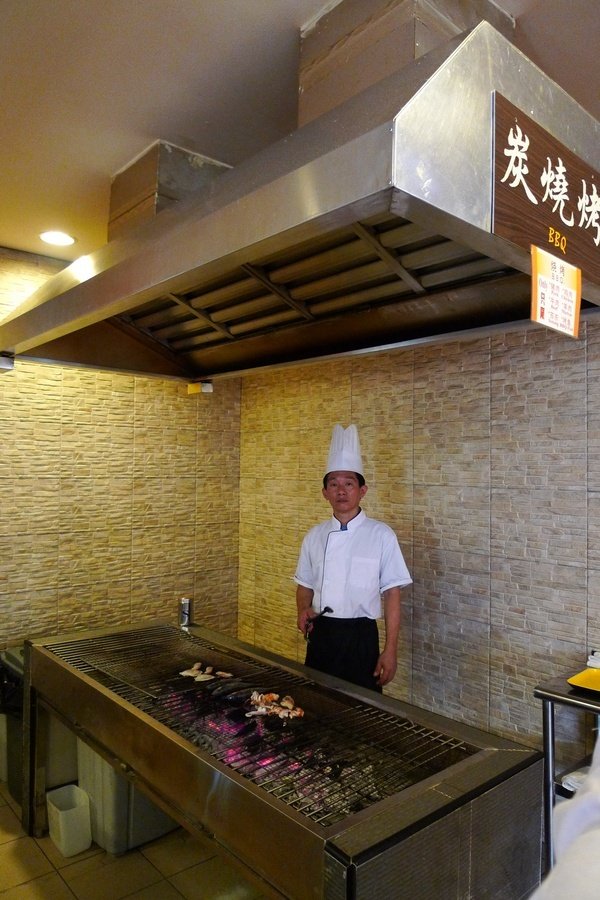 Free People BBQ Steamboat

0 / 1
Free People Steamboat BBQ is one of the largest Steamboat BBQ Restaurants in Singapore.
The Interior décor is designed to welcome you to a laid back, relaxing, and spacious ambience. You can sit back and enjoy the steamboat in a breezy and charming environment. With a venue to accommodate over 400 people, you can also hold your parties, gathering, and functions at our place.
Eating at Free People could not be easier when all you have to do is select your favourite seafood and meat, and pass it our Expert Chef to bbq at our BBQ counter. You don't have to worry about burnt meat, uncooked meat or greasy t-shirts anymore.
For the Steamboat, you can choose from our herbal, Sichuan Ma La, Fish and Tom Yam soup base, and take your pick of ingredients from over 100 selections. You will be amazed by our wide selection of freshest meat, vegetables, seafood (eg. Live Prawns, Scallops, and Abalone) as well as cooked food and deserts like cakes and ice cream.


I read that appealing would need to be based on my circumstance at that point in time when I applied so even if my pay increases by 500 this year, it won't be considered a .....



Posted in PR, Citizenship, Passes & Visas for Foreigners
Nationality make a difference. You'll be surprised. If one is Ukrainian or Russian, be prepared for rejection on first try. You seem to be very secretive about your nationality.

1. It saves on application fee if you apply once compared to applying twice. Having a kid shows .....



Posted in PR, Citizenship, Passes & Visas for Foreigners
Re: STVP days after EP Cancellation

Can somebody else confirm the above poster's statement about end of EP STVP? This is good news.

News only (not firsthand) but appears to be the case?

Both women are racing against the clock to find a new job in .....