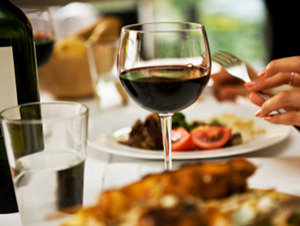 Stiff Chilli Restaurant

8 / 12
Located in Jalan Besar, Stiff Chilli is an Italian Restaurant which serves a wide variety of Italian cuisine.
Address:
279 Jalan Besar
I've been drinking sugarcane everyday for the past 2 weeks and wondered - would sugarcane make you fat?



Posted in Beauty, Health & Fitness
Re: SC Approval and Timeline Questions

Yes. I applied on 28 Sept 2020. Its been 30months and 3 days. My first application was rejected in 2019 (after 20 months processing time) and I applied again after a year.


Do you mind sharing your profile?



Posted in PR, Citizenship, Passes & Visas for Foreigners
I believe the PM function will be activated once you have made 5 posts on the board.

moderator



Posted in Aesthetic Enhancement & Cosmetic Surgery