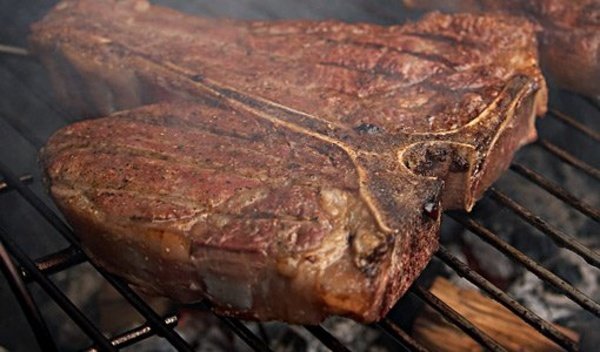 Ministry of Steak

6 / 18
A steakhouse located along Maju Avenue, Ministry of Steak also serves other Western dishes like pork chops and chargrilled chicken.
Hours:

Daily: 11:00 - 22:00
Address:
4 Maju Avenue
Cuisine:
Western





They run the risk until first caught. After then they cannot risk it as they will be inspected every time. I .....



Posted in Travel & Holidays

Volunteering abuse I have no comments in that.

End of the day it's about getting to know the community and helping the fellow people near you.

Apart from volunteering , neighbour hood events is another way to integrate.

Yes it's not .....



Posted in PR, Citizenship, Passes & Visas for Foreigners


Congratulations Hope2023! Your perseverance as quoted by many, is truly admirable and inspiring.
I have a question (open to all). I have seen everyone use the word .....