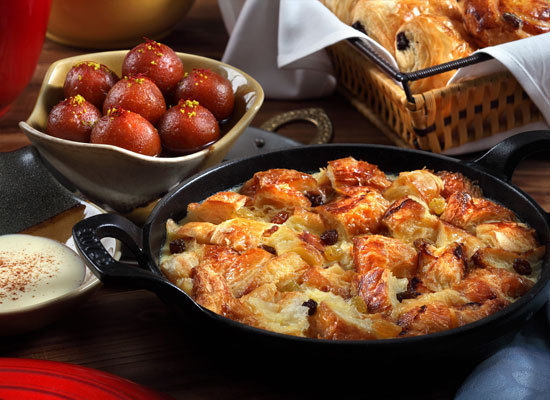 Casserole (Temporarily Closed)

21 / 25
Go on a gastronomic journey and try cuisines from different parts of the world at just one stop. Casserole offers a selection of Western, Moroccan, Southeast Asian and Indian dishes along with salad, soup and bread. Dishes are served in sharing portions so everyone at the table can have a taste of everything.
Hours:

Daily: 18:00 - 22:00
Address:
101 Siloso Road, #03-01 Dine On 3 Shangri-La's Rasa Sentosa Resort & Spa
Cuisine:
Asian, Fusion, Indian, Mediterranean, Moroccan, North Indian, South Indian, Western
Re: Portuguese (European) Teacher

Urgently looking for experienced European Portuguese Teacher for an upcoming corporate teaching stint at a language school!

Anyone interested?

That's two. You are very close to being axed. Advertising is not .....



Posted in Careers & Jobs in Singapore
There's always the option to send the pet first on another airline as cargo, get a trusted family member to take care of the pet while you fly over on your preferred airline.

A research fellow I knew sent her cat back to the US first while she was finishing up her employment contract here. Cat .....



Posted in Relocating, Moving to Singapore





I'd say, as long as you've got a TnG card with at least RM25 balance at a minimum, you are good to .....



Posted in Travel & Holidays