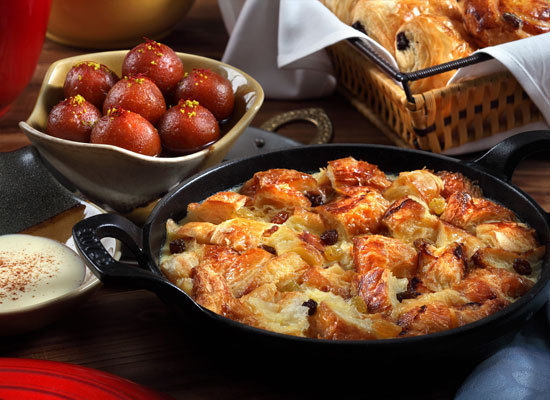 Casserole (Temporarily Closed)

21 / 25
Go on a gastronomic journey and try cuisines from different parts of the world at just one stop. Casserole offers a selection of Western, Moroccan, Southeast Asian and Indian dishes along with salad, soup and bread. Dishes are served in sharing portions so everyone at the table can have a taste of everything.
Hours:

Daily: 18:00 - 22:00
Address:
101 Siloso Road, #03-01 Dine On 3 Shangri-La's Rasa Sentosa Resort & Spa
Cuisine:
Asian, Fusion, Indian, Mediterranean, Moroccan, North Indian, South Indian, Western
Show me a person who eats seafood all the time. If cholesterol were a problem only for such gourmets, we would quickly learn to prevent this problem from occurring.



Posted in Beauty, Health & Fitness

I can tell you the story about the Advocate Father of the Catholic Church here in Singapore (his office is at the Novena Church) when my wife and I decided to marry and neither of us are gay. He don't much like me as I knew too .....



Posted in General Discussions
Re: PR Approval Probability 2022



Age: 27
Gender: F
Nationality: Myanmar
Race: Chinese
Education: ACCA Member (awarded the SG Top .....