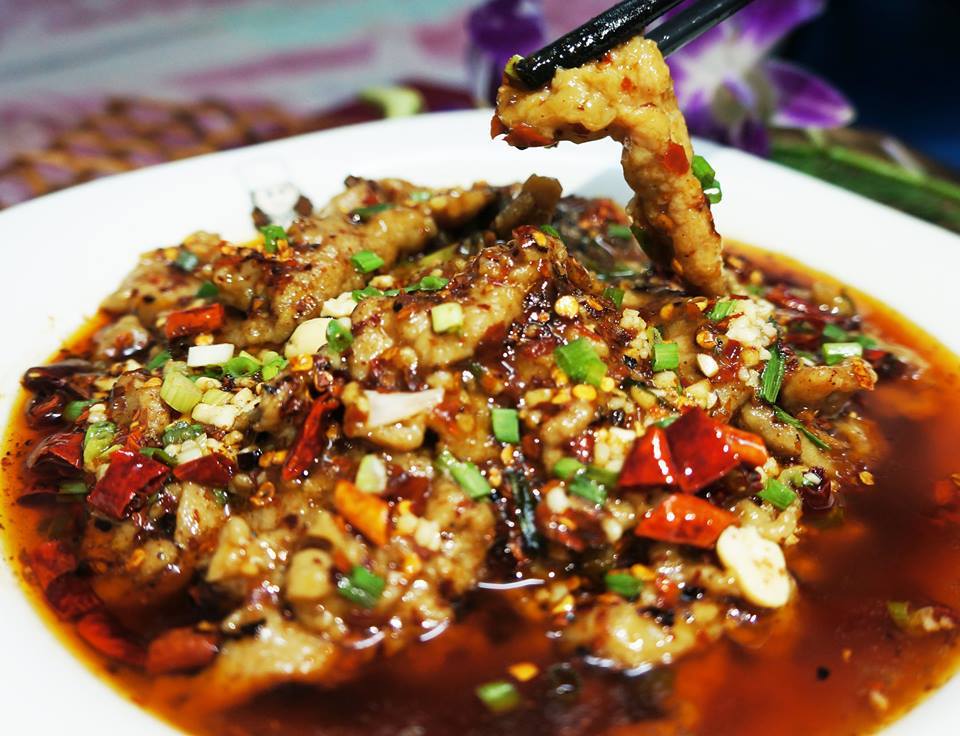 Sichuan Village
川味人家
15 / 15
The HungryGoWhere team is here to help you. Listed below are this eatery's available take-away and delivery options.

Delivery:
Sichuan Village has no delivery options.

Take-away:
Sichuan Village is offering take-away via the following options:
Phone: 62205766
Situated along Mosque Street in Chinatown, Sichuan Village is an authentic Chinese restaurant that specialises in Sichuan cuisine. Formerly name Formosa Cafe Restaurant, it has been around since 1987, and ensures authenticity by hiring chefs from Sichuan where he was trained in the art of cooking between 10 and 20 years. Western diners would be glad to know that these chefs have adapted with the times and adjusted their cooking methods to suit American customers.MUST TRIES: Some of the dishes that are a hit with diners include string beans with chilli, aromatic duck, fish in chilli oil, french beans and spicy pork ribs.
Hours:

Daily: 11:00 - 22:00
Address:
3 Mosque Street
Re: Will Darlie toothpaste be next?
I remember when that blew up over here. In fact, if we search the archives here around 2016 or 17 I believe there was a thread on it as well.


Italy responded! https://www.youtube.com/watch?v=0bDqAkgAblI



Posted in Leisure Chat, Jokes, Rubbish
Re: My Nightmare Experience with a Property Agent
Hi Lisa,

They offered to return a total of $2683 back to me. This was from a deposit a 5600 so total deductions of just over 3000 sgd. In the end I accepted this offer as the only alternative would be to send a letter of demand and then proceed to the Small Claims Courts.

It's a shame the .....



Posted in Property Talk, Housing & Rental
Re: Will Darlie toothpaste be next?


I went to quite a few minstrel shows back in the day when I was still in high school. In fact, The Elks Club used to have a big deal out of their production in my .....



Posted in Leisure Chat, Jokes, Rubbish