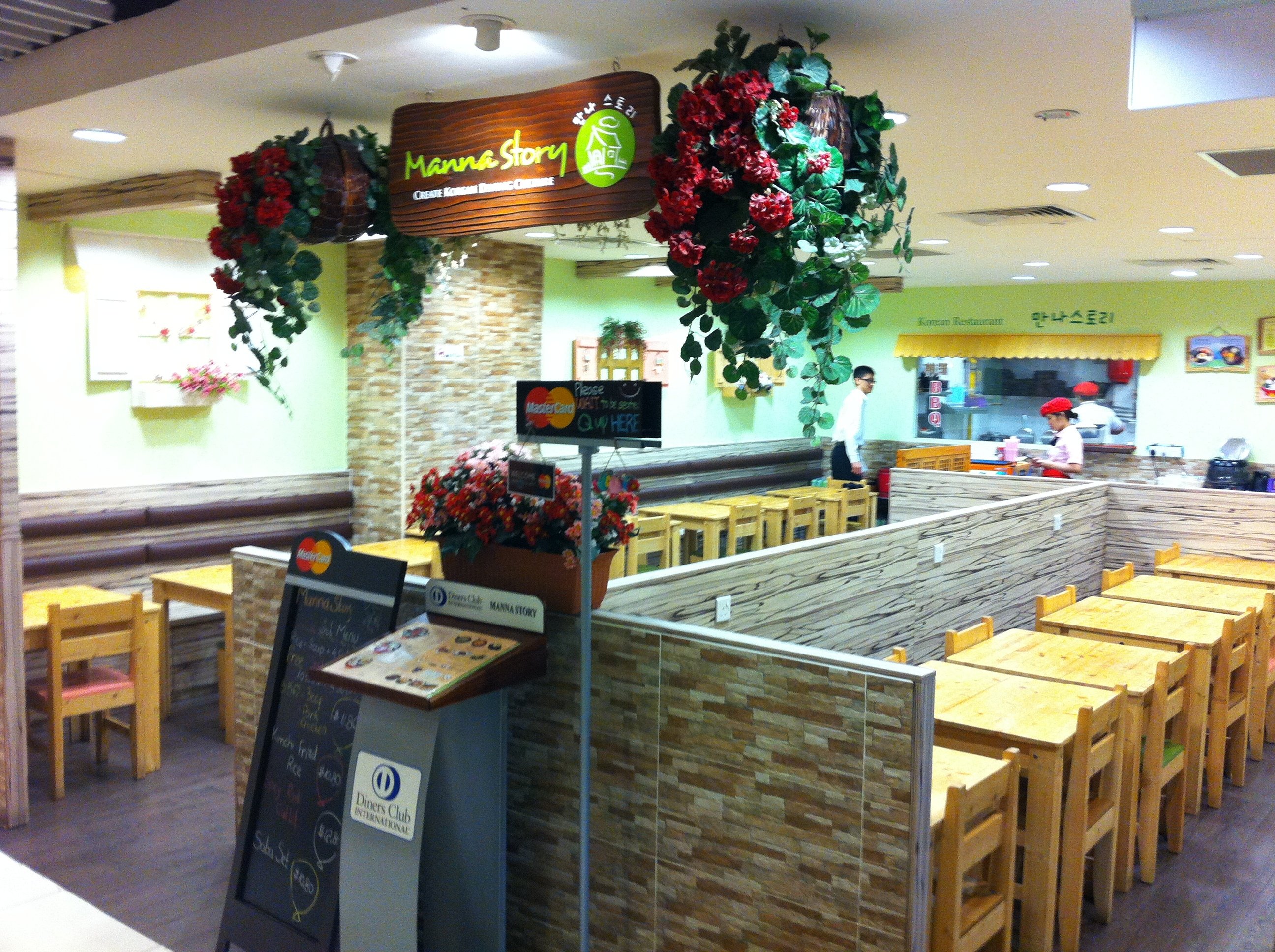 Manna Story

28 / 45
Manna Story offers some of the best Korean cuisine in Singapore, serving a tantalising collection of dishes that are suitable for family gatherings, large groups, catching up with friends and colleagues. From Bulgogi to Topokki its extensive menu is reflective of the restaurant's efforts to cater to every palate.This restaurant is located in Plaza Singapura along Orchard Road. Manna Story is not only known for its authentic Korean cuisine but also for its fine in-house decorations. Filled with homely decorations with pots of artificial flowers and garden designs on the walls, one will definitely have the feeling of home while dining.MUST TRY: Indulge in their mouth-watering dishes such as Sundubu Jjigae, Pajeon, and Dolsot Bibimbap.
Hours:

Daily: 11:00 - 22:00
Address:
68 Orchard Road, #B2-22 Plaza Singapura


U Mich has a very dim view of Singaporean applicants because of the low yield rate. Because of this, we have to play up our/her Michigan connections and treat it like her first .....



Posted in General Discussions

I hope to take my kids to some of these different settings ahead of time. It's still different than actually being a student but hopefully they can get some vibe of what they like/don't like. At least make it so they don't have to make a .....



Posted in General Discussions
Re: Sg citizenship approved 2022

Hi,

I am new to this forum, had applied for my citizenship on 13th Sept 2021, been over 22 months now with no indication, just a simple "Pending" against my application. Have applied for my entire family (Wife and 1 Daughter) .....