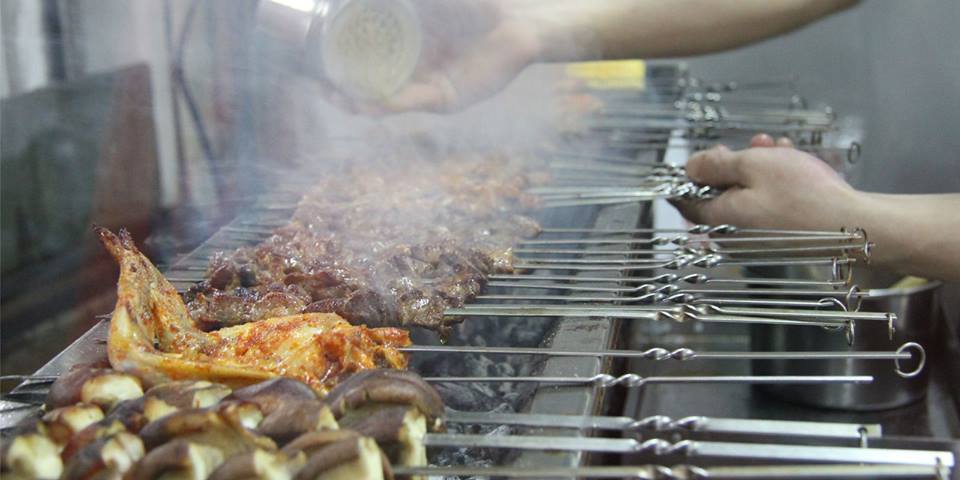 Oriental Chinese Restaurant

3 / 5
The HungryGoWhere team is here to help you. Listed below are this eatery's available take-away and delivery options.

Delivery:
Oriental Chinese Restaurant has no delivery options.

Take-away:
Oriental Chinese Restaurant is offering take-away via the following options:
Phone: 88112000
Just as the name of the restaurant suggests, Oriental Chinese Restaurant offers only the most authentic and best of Northeastern and Sichuan cuisine. Beyond just the food, the friendly staff as well thewarmth of the ambience will make you feel at home. If you're looking for a place to relax with family and friends after work over good food, Oriental Chinese Restaurant is the perfect choice!
Hours:

Daily: 11:00 - 05:30
Address:
195 New Bridge Road
Pretty normal..usually more obvious towards the end of the second trimester or third trimester.



Posted in Moms Group
Re: Benefits outweigh the risks of mRNA vaccine?
Let's face it, short-term, there will always be outliers, side-effects, regardless of what vaccine you use, or indeed any medical treatment you apply in general, tried and true included. Clearly though, as of the here and now, statistically, the benefits of mRNA outweigh the risks.

But going .....



Posted in Beauty, Health & Fitness
Re: PR approval chances (applied in 2022)

Is it still necessary for me to keep ICA updated in my pending PR application since I will be receiving a renewed EP from the same employer? e.g. email ICA/etc.) In addition, my base salary will be modestly increased. Is it .....