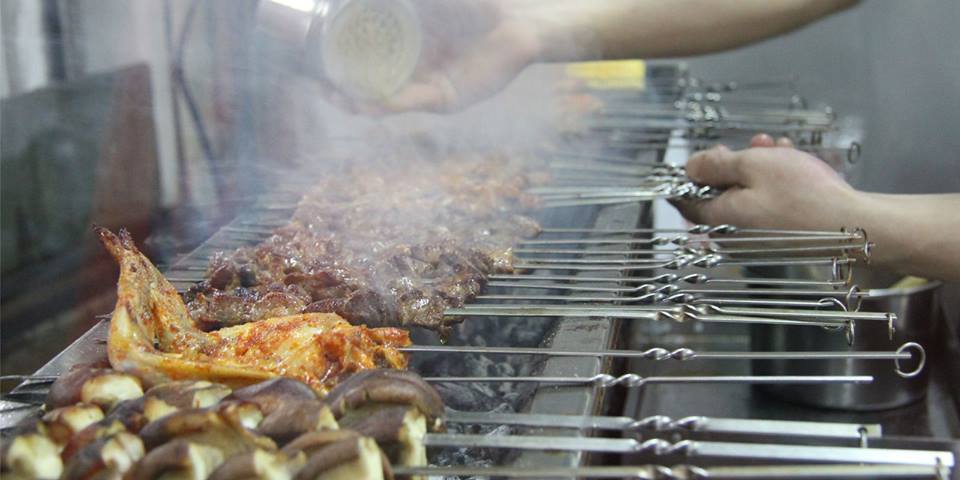 Oriental Chinese Restaurant

3 / 5
The HungryGoWhere team is here to help you. Listed below are this eatery's available take-away and delivery options.

Delivery:
Oriental Chinese Restaurant has no delivery options.

Take-away:
Oriental Chinese Restaurant is offering take-away via the following options:
Phone: 88112000
Just as the name of the restaurant suggests, Oriental Chinese Restaurant offers only the most authentic and best of Northeastern and Sichuan cuisine. Beyond just the food, the friendly staff as well thewarmth of the ambience will make you feel at home. If you're looking for a place to relax with family and friends after work over good food, Oriental Chinese Restaurant is the perfect choice!
Hours:

Daily: 11:00 - 05:30
Address:
195 New Bridge Road
Re: Dependent Pass vs. Student Pass



It depends which route of visual arts, painting/sculpting or filmmaking/photography? For the latter, those skills can be .....



Posted in PR, Citizenship, Passes & Visas for Foreigners
Re: Any Phuket recommendations?

Would love to see some trip itineraries if anyone has some... Planning a 3 week honeymoon there and don't really know where to start!


For a honeymoon, I definitely recommend the Rayavadee near Krabi. We did our pre-honeymoon .....



Posted in General Discussions
Re: Ignoring ICA on citizenship



Out of curiosity, if you had not fulfilled the residency requirements, what would've happened to her?


Stateless.
Right, but what .....



Posted in Strictly Speaking