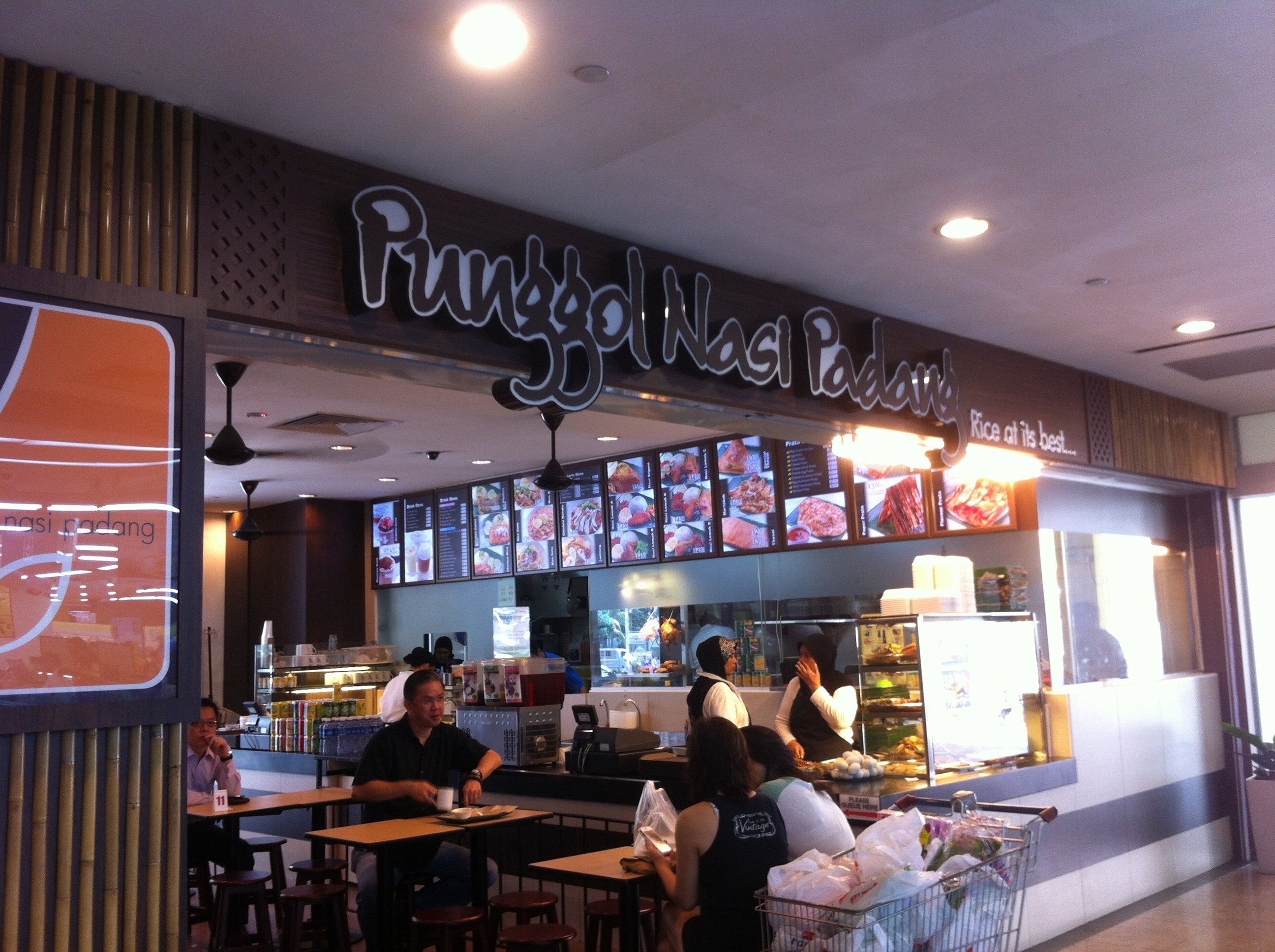 Punggol Nasi Padang

0 / 4
MUST TRIES: Come and indulge in their tantalizing collection of palatable dishes such as Nasi Padang, Nasi Lemak, Roti Prata and so much more!Punggol Nasi Padang offers some of the best local delights and serves a variety of delectable dishes that will surely satisfy and delight your taste buds.Located at Bukit Panjang Plaza (nearest train: Bukit Panjang MRT Station), Punggol Nasi Padang provides a pleasant setting which makes it a great place to dine in together with family and friends.
Hours:

Daily: 10:00 - 21:30
Address:
1 Jelebu Road, #01-60/61 Bukit Panjang Plaza
Cuisine:
Asian, Halal, Local, Malaysian, Singaporean


I read that appealing would need to be based on my circumstance at that point in time when I applied so even if my pay increases by 500 this year, it won't be considered a .....



Posted in PR, Citizenship, Passes & Visas for Foreigners
Nationality make a difference. You'll be surprised. If one is Ukrainian or Russian, be prepared for rejection on first try. You seem to be very secretive about your nationality.

1. It saves on application fee if you apply once compared to applying twice. Having a kid shows .....



Posted in PR, Citizenship, Passes & Visas for Foreigners
Re: STVP days after EP Cancellation

Can somebody else confirm the above poster's statement about end of EP STVP? This is good news.

News only (not firsthand) but appears to be the case?

Both women are racing against the clock to find a new job in .....