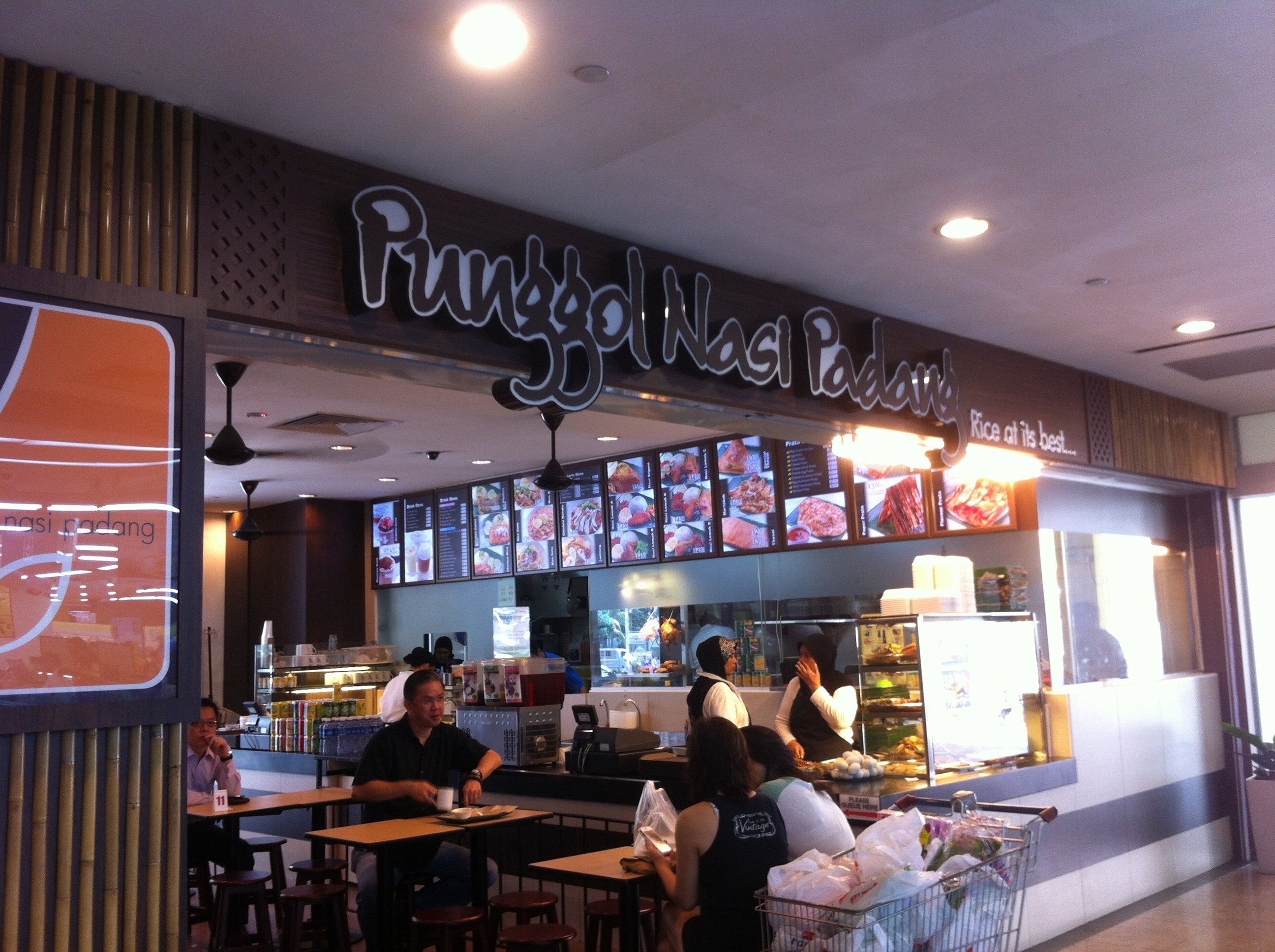 Punggol Nasi Padang

0 / 4
MUST TRIES: Come and indulge in their tantalizing collection of palatable dishes such as Nasi Padang, Nasi Lemak, Roti Prata and so much more!Punggol Nasi Padang offers some of the best local delights and serves a variety of delectable dishes that will surely satisfy and delight your taste buds.Located at Bukit Panjang Plaza (nearest train: Bukit Panjang MRT Station), Punggol Nasi Padang provides a pleasant setting which makes it a great place to dine in together with family and friends.
Hours:

Daily: 10:00 - 21:30
Address:
1 Jelebu Road, #01-60/61 Bukit Panjang Plaza
Cuisine:
Asian, Halal, Local, Malaysian, Singaporean
Hi all. I received notification through email on the approval of my PR application in the wee hours of 02 June 2023.

Nationality: Malaysian Chinese
Gender: Male
Age: 27
Marital status: Single
Salary: 52k/year
Industry: Production Engineer in Italian MNC (Jurong Island)
Been working in SG since .....



Posted in PR, Citizenship, Passes & Visas for Foreigners
Re: Now I've gone and really done it!
Thank you SMS for all these years of contribution!

Thank you for your advices, information, guides, jokes, spices, laughter and joy.

Your have done so much for this forum, no words can describe our gratitude [-o<



Posted in Leisure Chat, Jokes, Rubbish
Re: Now I've gone and really done it!
WOW Congratulations! You deserve a long service award! Amazing how much you've contributed to this site over the last 20 years!



Posted in Leisure Chat, Jokes, Rubbish