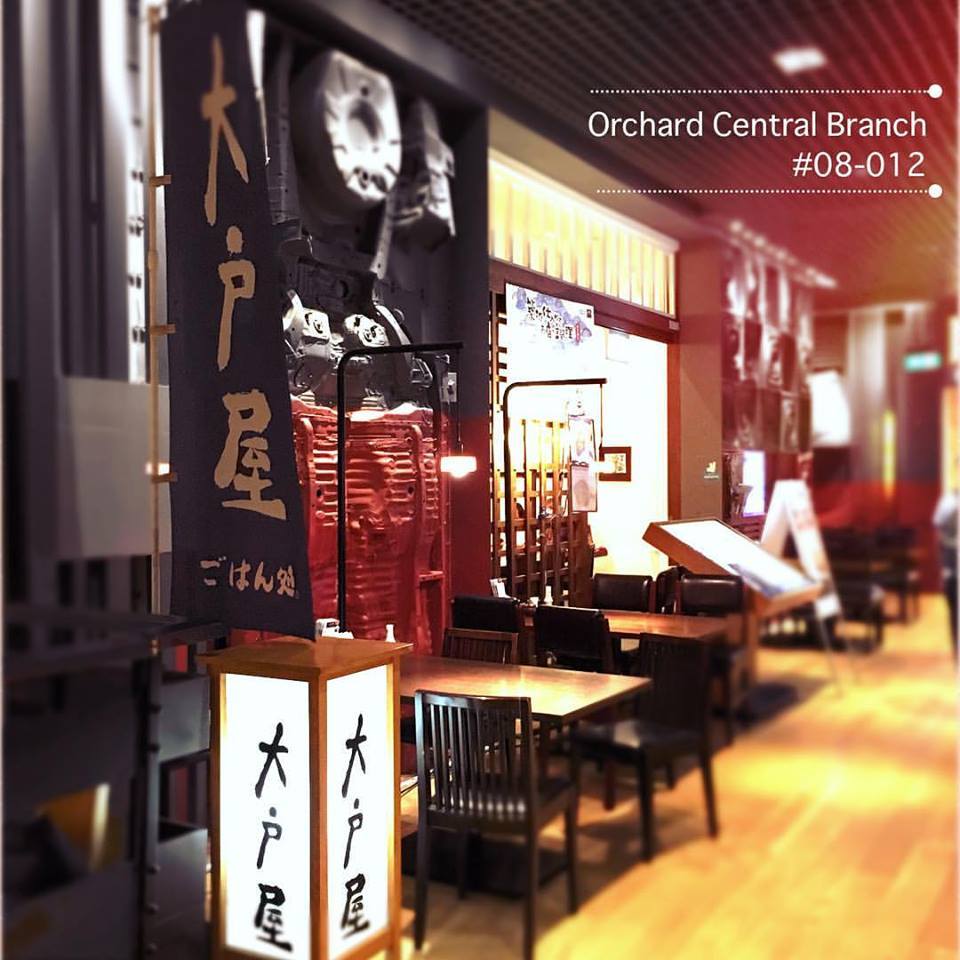 Ootoya
大戶屋
76 / 95
Ootoya offers some of the best Japanese cuisine in Singapore, serving a tantalising collection of dishes that are suitable for casual dining and group gatherings. They are known for serving a traditional set meal called Teishoku. It consists of a main dish, rice, miso soup, and pickles.Located at Orchard Central along Orchard Road, Ootoya provides a cosy and tranquil atmosphere to make one's dining experience relaxed and truly memorable.Ootoya aims to promote a healthy lifestyle by encouraging well-balanced diet. They use fresh and nutritious ingredients in their recipes to serve not just delicious, but most importantly, healthy food, that can be enjoyed all day.MUST TRIES: Experience Teishoku Style and discover delicious dishes such as Katsu Don, Karaage, Tori Kurozu, Saba and a lot more.
Hours:

Daily: 11:00 - 22:00
Address:
181 Orchard Road, #08-012 (Verandah) Orchard Central
I've been drinking sugarcane everyday for the past 2 weeks and wondered - would sugarcane make you fat?



Posted in Beauty, Health & Fitness
Re: SC Approval and Timeline Questions

Yes. I applied on 28 Sept 2020. Its been 30months and 3 days. My first application was rejected in 2019 (after 20 months processing time) and I applied again after a year.


Do you mind sharing your profile?



Posted in PR, Citizenship, Passes & Visas for Foreigners
I believe the PM function will be activated once you have made 5 posts on the board.

moderator



Posted in Aesthetic Enhancement & Cosmetic Surgery