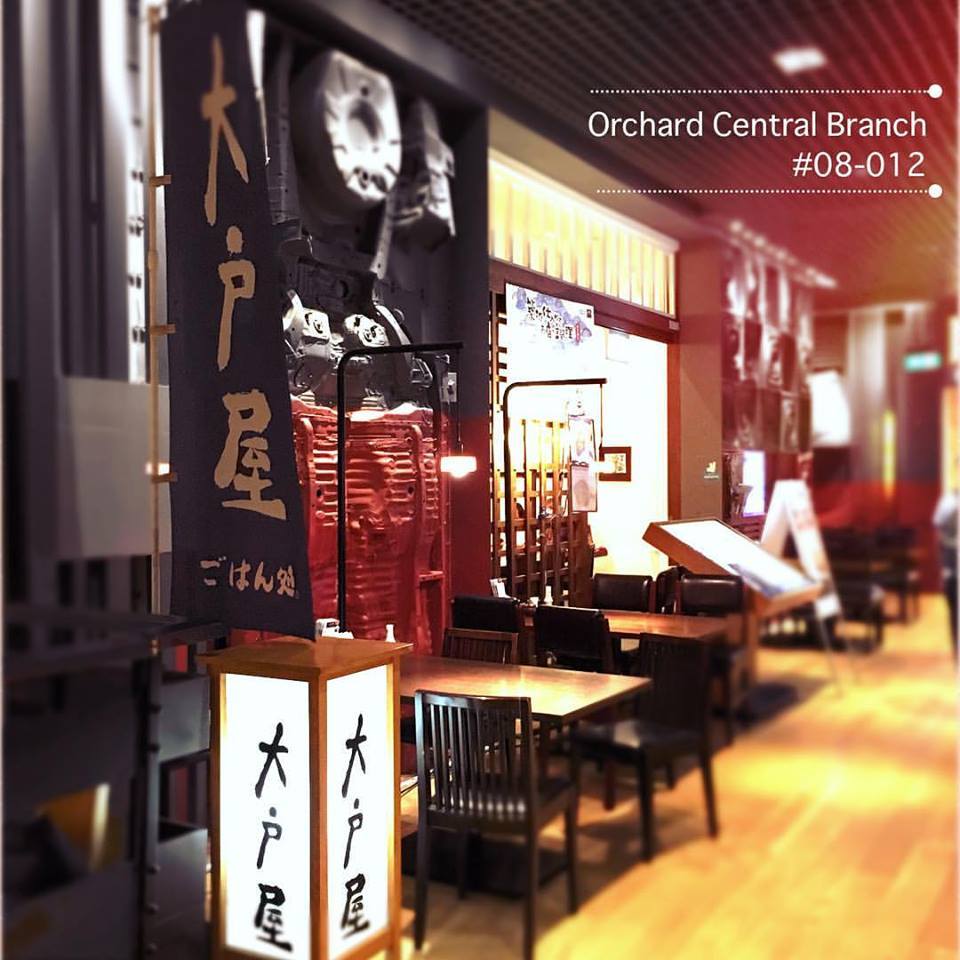 Ootoya
大戶屋
76 / 95
Ootoya offers some of the best Japanese cuisine in Singapore, serving a tantalising collection of dishes that are suitable for casual dining and group gatherings. They are known for serving a traditional set meal called Teishoku. It consists of a main dish, rice, miso soup, and pickles.Located at Orchard Central along Orchard Road, Ootoya provides a cosy and tranquil atmosphere to make one's dining experience relaxed and truly memorable.Ootoya aims to promote a healthy lifestyle by encouraging well-balanced diet. They use fresh and nutritious ingredients in their recipes to serve not just delicious, but most importantly, healthy food, that can be enjoyed all day.MUST TRIES: Experience Teishoku Style and discover delicious dishes such as Katsu Don, Karaage, Tori Kurozu, Saba and a lot more.
Hours:

Daily: 11:00 - 22:00
Address:
181 Orchard Road, #08-012 (Verandah) Orchard Central
We are likely moving to California at the end of next year, we certainly won't be spending near as much $ as we do here.

I have scoped out the best high schools for my son, nearly as good as SAS, but free. That alone will be a huge weight lifted. I've been checking out used cars on Carfax.com .....



Posted in General Discussions
Listings on PG in the last 2 months...definitely more supply

15/7/2023- 30,000
22/7/2023- 30,200
29/7/2023- 30,100
5/8/2023- 30,300
12/8/2023- 30,400
19/8/2023- 30,700
26/8/2023- 30,900
2/9/2023- 31,100
9/9/2023- 31,600
16/9/2023- 31,700
23/9/2023 -32,200



Posted in Property Talk, Housing & Rental
Try these people..... I cannot vouch for them as I've never needed a translator but apparently they are also accepted by the various ministries here.

https://www.singaporetranslators.com/