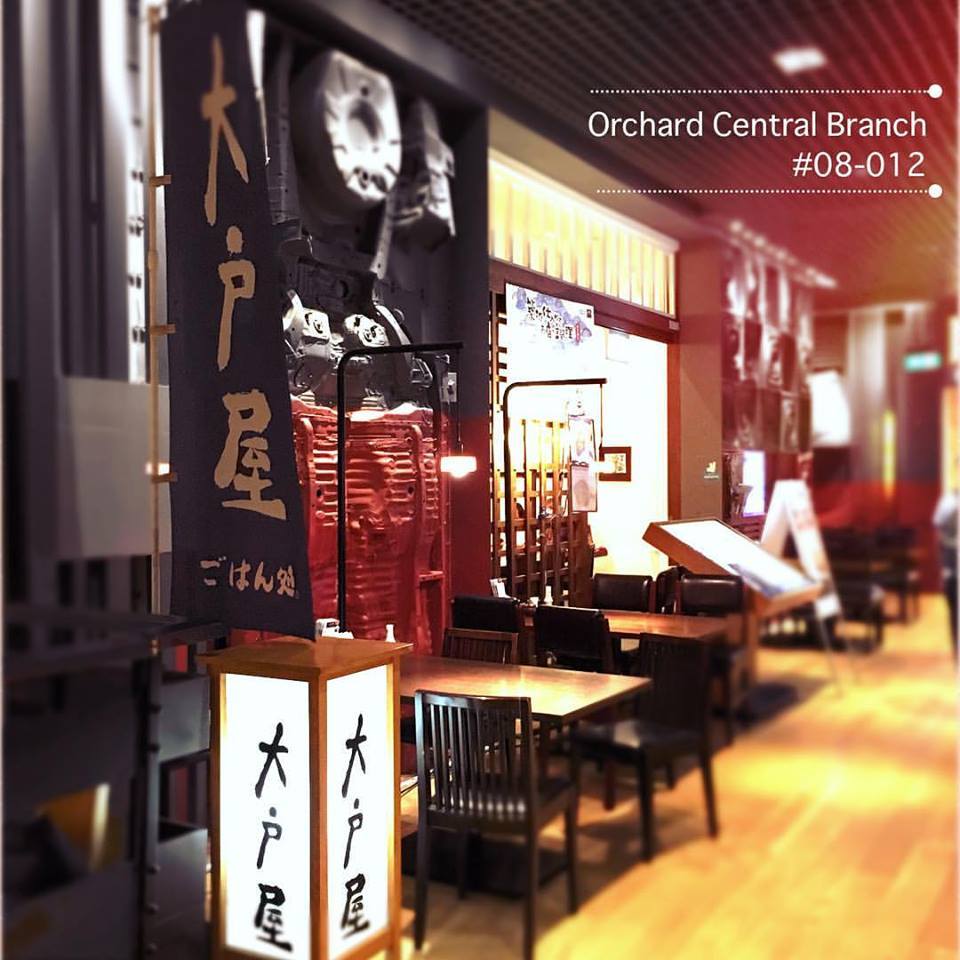 Ootoya
大戶屋
76 / 95
Ootoya offers some of the best Japanese cuisine in Singapore, serving a tantalising collection of dishes that are suitable for casual dining and group gatherings. They are known for serving a traditional set meal called Teishoku. It consists of a main dish, rice, miso soup, and pickles.Located at Orchard Central along Orchard Road, Ootoya provides a cosy and tranquil atmosphere to make one's dining experience relaxed and truly memorable.Ootoya aims to promote a healthy lifestyle by encouraging well-balanced diet. They use fresh and nutritious ingredients in their recipes to serve not just delicious, but most importantly, healthy food, that can be enjoyed all day.MUST TRIES: Experience Teishoku Style and discover delicious dishes such as Katsu Don, Karaage, Tori Kurozu, Saba and a lot more.
Hours:

Daily: 11:00 - 22:00
Address:
181 Orchard Road, #08-012 (Verandah) Orchard Central
Re: Isn't it easy to get EP now?


Are you getting paid in SGD in Singapore?

It doesn't matter. Where one is getting paid and the currency in which one is paid are both irrelevant to the tax .....



Posted in Careers & Jobs in Singapore
Re: Isn't it easy to get EP now?


Seems my agency does not want to apply EP. can I ask them to do so now? Thanks

Why would you want to work for a company that doesn't even want you? .....



Posted in Careers & Jobs in Singapore
Re: Anybody tried Barry's Bootcamp?

Just as an update, I attended my first red room class a little over 2 weeks ago and since then have gone for 4 more classes. Must say that it is one of the most intensive fitness classes I've ever attended. You start out either on .....



Posted in Beauty, Health & Fitness