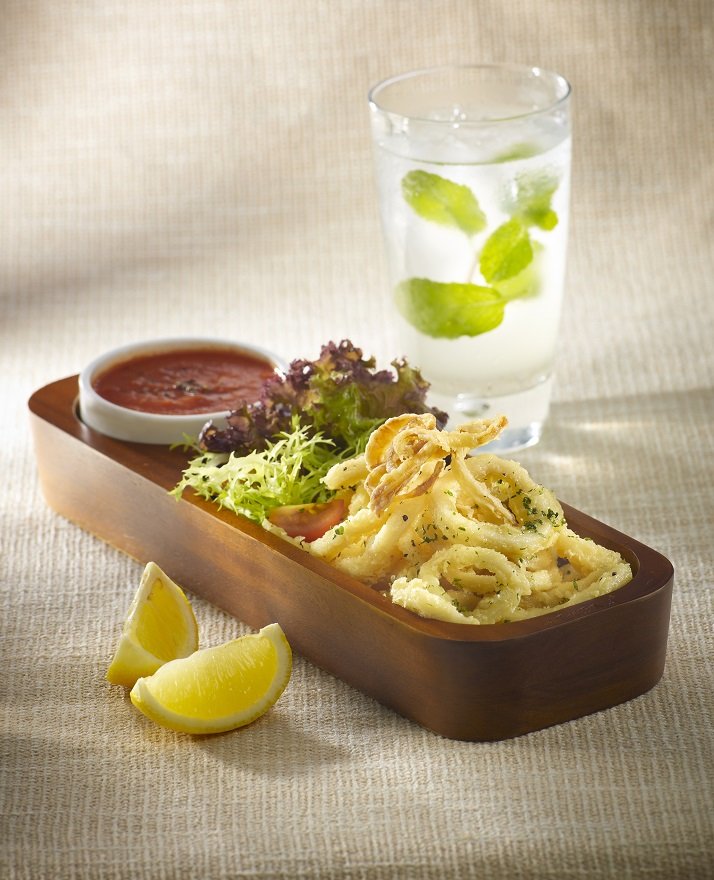 Spizza

1 / 2
This gourmet pizzeria serves affordable and delicious Italian fare: from salads and soups to Spizza's specialty thin-crusted wood-fired pizzas. Diners can also customise their meals with the large variety of toppings and olive oil-marinated spices. With a total of four outlets island-wide, Spizza also offers delivery services for customers to enjoy Spizza's food at any time.
Hours:

Mon - Fri: 12:00 - 14:30
Mon - Fri: 18:30 - 22:30
Sat - Sun & PH: 12:00 - 22:30
Address:
22 Havelock Road
Re: Service apartment for long term stay

There is one called Great World City Service Apartment. It is in the city center and is connected to mall, supermarket and Subway station. I stayed there when I came first to Singapore 7 years before.


I know several people .....



Posted in Relocating, Moving to Singapore

Hi All,
I moved to a landed property about 1.5 years ago. Three weeks after we moved in, the landlord sold the property. As we had a two-year lease, we were not concerned. The new landlord came to meet us and let us know that they would .....



Posted in Property Talk, Housing & Rental
Posted in Property Talk, Housing & Rental