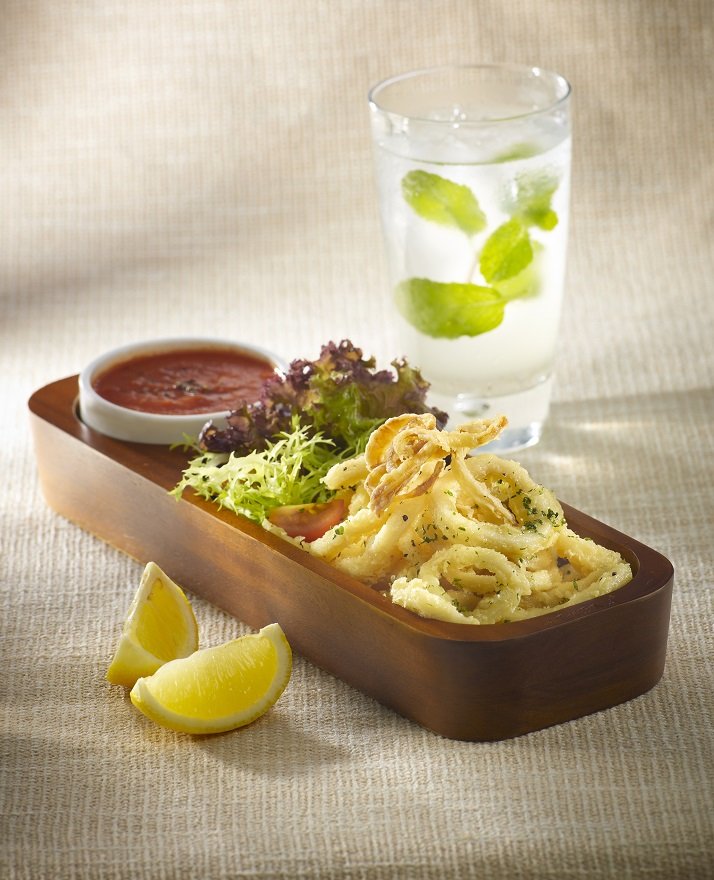 Spizza

1 / 2
This gourmet pizzeria serves affordable and delicious Italian fare: from salads and soups to Spizza's specialty thin-crusted wood-fired pizzas. Diners can also customise their meals with the large variety of toppings and olive oil-marinated spices. With a total of four outlets island-wide, Spizza also offers delivery services for customers to enjoy Spizza's food at any time.
Hours:

Mon - Fri: 12:00 - 14:30
Mon - Fri: 18:30 - 22:30
Sat - Sun & PH: 12:00 - 22:30
Address:
22 Havelock Road
Personally I don't see anything wrong with it. Especially, when it is publicly posted on their website. Don't nightclubs that also serve food and alcohol also keep kids out (carding at the door in a lot of instances). (I don't use height as a metric here). So if a .....



Posted in General Discussions
Whining mama doesn't get much sympathy in Dublin!

https://www.independent.ie/irish-news/i-was-refused-by-d4-restaurant-in-case-my-little-girl-disturbed-diners-30930651.html
Will need to put Dublin on my list of must travel places I see!



Posted in General Discussions


You may consider to add to your standard screening tests the respective cancer markers (PSA in this case). It costs ca SGD30.
Just $30? I've been pushing my dad to go in for a full physical but .....



Posted in Beauty, Health & Fitness