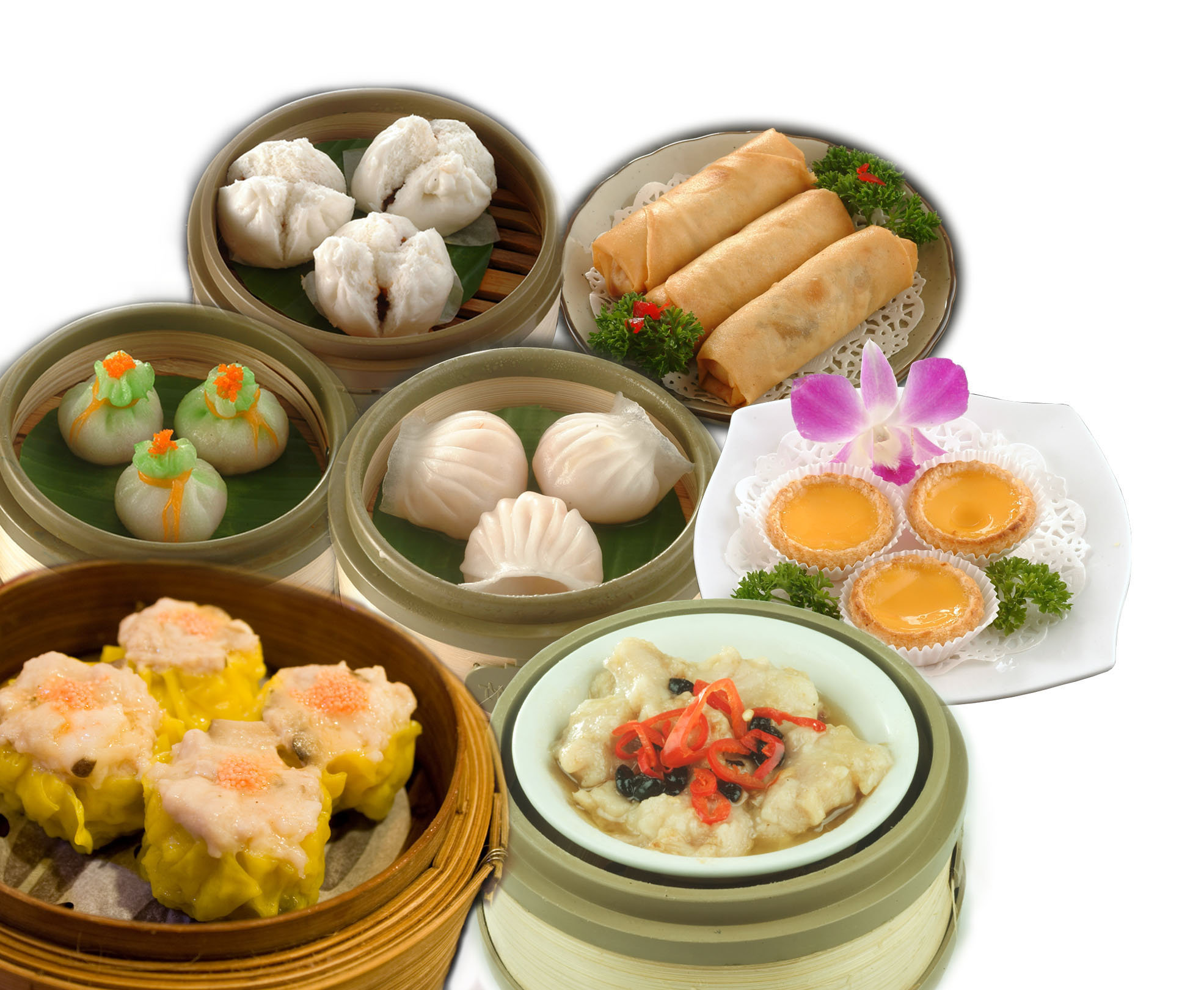 Kam Boat Teochew Restaurant
金龙船潮州酒家
15 / 16
The HungryGoWhere team is here to help you. Listed below are this eatery's available take-away and delivery options.

Delivery:
Kam Boat Teochew Restaurant has no delivery options.

Take-away:
Kam Boat Teochew Restaurant is offering take-away via the following options:
https://www.facebook.com/kamboat/?rf=427803253948328
Kam Boat specializes in Hong Kong Styled Teochew and Cantonese Cuisine offering live seafood,Cold Crab, Braised Duck and many other scrumptious food selections. Our seasonal products, like Nian Gao (年糕), Hong KongGluntinous RiceDumpling (港式菓烝粽) and Mooncakes (月饼) are a delight to our customers.Ourdaily Hong Kong styled Dim Sum is also very popular among the "yam-cha" goers. Kam Boat'sset meals are createdto suityour budgets.There are also ala-carte choices to cater to your casual/formalgatherings, familycelebrationsand even business meetings. Whether it is brunch, lunch or dinner you can be assured of a unique dining experience with us. Ourprivate dining roomsare conducive for entertainingand/or business. We also cater for wedding events which could be held in the Hotel's Ballroom.MUST TRY: Indulge in their mouth-watering dishes such as Kam Boat Egg Tart, Mee Sua, Steamed Carrot Cake and Sesame Paste Salted-egg Custard Bun.
Hours:

Mon - Sat: 11:30 - 15:00
Sun & PH: 10:00 - 15:00
Mon - Sun & PH: 18:00 - 22:30
Address:
1 Tanglin Road, #01-13 Orchard Parade Hotel
Re: Timeline of my husband's initial PMLA and LTVP and renewals, then finally PR!


let's say it is approved in March and given a 1-year LTVP, will the expiry date of the new LTVP be May 2024 or March 2024?

Expiry date is based on when you go down to .....



Posted in PR, Citizenship, Passes & Visas for Foreigners
Re: My Nightmare Experience with a Property Agent
It's to the advantage of the local and expat landlord population.

Only when we see someone notable and embarrassing for the Singapore govt stitched up will this change. This is partly why local landlords are not keen to rent to certain parties who have influence.



Posted in Property Talk, Housing & Rental
Re: Will Darlie toothpaste be next?
I remember when that blew up over here. In fact, if we search the archives here around 2016 or 17 I believe there was a thread on it as well.


Italy responded! https://www.youtube.com/watch?v=0bDqAkgAblI



Posted in Leisure Chat, Jokes, Rubbish