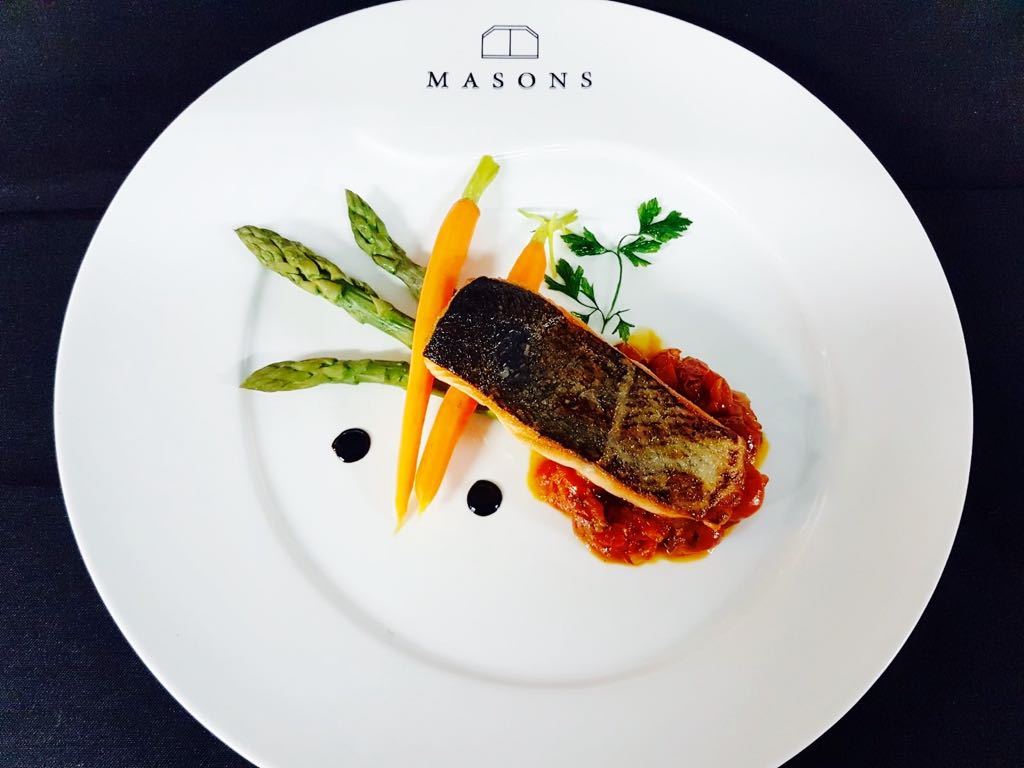 Masons

36 / 51
Drawing inspiration from the colonial heritage of Gillman Barracks, Masons is a stunning monochromatic restaurant that provides an elegant dining experience.Masons offers high quality yet affordable European cuisine with a strong French influence and a Singaporean touch.MUST TRIES: Try the Prawn, Zucchini & Arugula signature pasta, which features linguine tossed in virgin olive oil, fresh chilli, garlic, zucchini, grilled prawns and arugula.If you're vegetarian, opt for the Pasta Semplice, which sees linguine with roasted garlic, sun-dried tomatoes, roasted pine nuts and parsley tossed in virgin olive oil and served with freshly shaved parmesan cheese.
Hours:

Daily: 12:00 - 22:30
Address:
8 Lock Road, #01-17 GIllman Barracks

How are they married and separated at the same time? Do you mean they're in the separation period before divorce? Because if so, I'm not quite sure that .....



Posted in General Discussions
Lol, dude, the least you can do is to change the content. Not just replacing the word men to women. :-k

Anyway, I have not met any women who cheated their partner yet, and what is IME women? I have never heard of that before. :-k

Cheers
You're either very young or .....



Posted in General Discussions
To all women

This is a sensitive topic to talk about and yet not a foreign topic. But I do want know why women cheat on their partner (bf, husband, companion), and yes, I am a male who write this topic. I asked because some women in my circle do that. Just to be clear, not all women .....



Posted in General Discussions