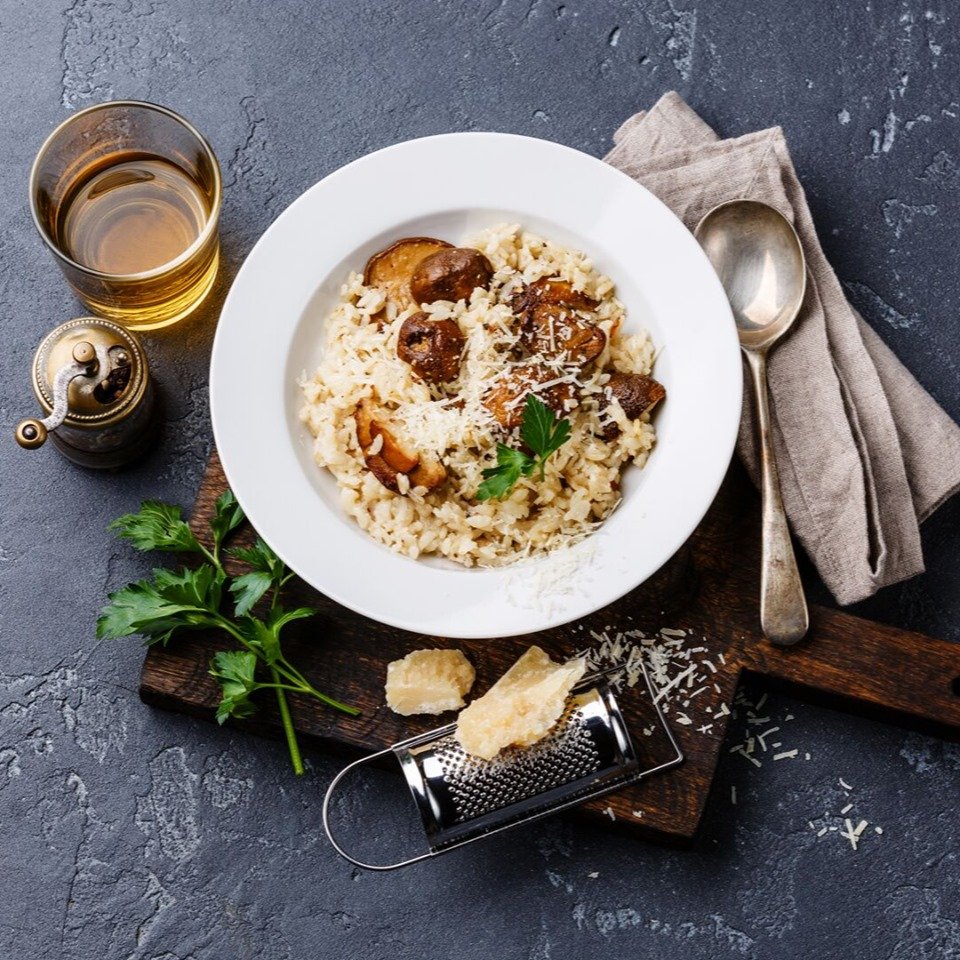 Burlamacco Ristorante

2 / 2
Executive Chef and Owner, Gabriele Piegaia, is also a familiar face in Singapore's food and beverage industry. He started his career working in 1 star michelin star restaurants in Italy, including Ristorante Antica Zecca and Ristorante Antica Osteria del Bai.

In 2001, he came to Singapore to start his journey in Senso Ristorante before he joined the Four Seasons Hotels and Resorts to be in the opening team for their restaurants in Syria. He returned to Singapore in 2006 after a request from Senso for 3 years before moving on to Resorts World Sentosa, Hotel Michael as the opening team. His last designation was the Executive Chef in Alkaff Mansion Restaurant, which has picked up its popularity and positive food critics with his excellent skills in the kitchen.
Hours:

Mon - Fri: 11:30 - 14:30
Mon - Fri: 18:00 - 22:30
Sat: 18:00 - 22:30
Address:
30 Stanley Street
If you want to redefine marriage, then can two BFFs marry even though it's a totally platonic relationship?



Posted in General Discussions
Most commercial fish and chips use Cod.



Posted in General Discussions



But nobody is desecrating marriage, there is no intent to tarnish the definition, .....



Posted in General Discussions