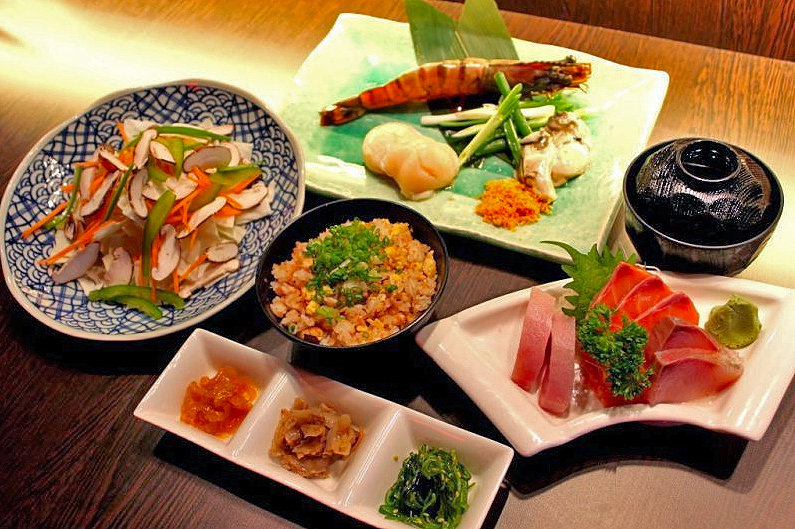 Himawari Japanese Restaurant

17 / 21
The HungryGoWhere team is here to help you. Listed below are this eatery's available take-away and delivery options.

Delivery:
Himawari Japanese Restaurant is offering delivery via the following options:
https://www.himawari.com.sg/en_SG/?fbclid=IwAR3hJaSQHoD9y_cmZ-hP_aRtsS-gqDG6WBQYAicESzShoNZ-xL_MyDkK4dY

Take-away:
Himawari Japanese Restaurant is offering take-away via the following options:
https://www.bento.com.sg/en_SG
Phone: 68343313
Although this long-standing Japanese restaurant has two locations across the island, both are off the beaten path but are frequented by a loyal following of regular customers.There's the branch off Alexandra Road, which caters mostly to those working at the nearby Mapletree Business City, but it's this northern branch at Orchid Country Club we love most.Tucked away on the golfing green, this remote restaurant offers the same menu as its Alexandra Road branch: a well-rounded selection of Japanese dishes from sushi to shabu shabu to rice bowls.First time visitors can taste their way around the menu by ordering the a la carte buffet which consists of dishes like sukiyaki, tempura, udon, and sushi.
Address:
1 Orchid Club Road, #02-02 Golf Driving Range Unit (Located at Car Park A)
Personally I don't see anything wrong with it. Especially, when it is publicly posted on their website. Don't nightclubs that also serve food and alcohol also keep kids out (carding at the door in a lot of instances). (I don't use height as a metric here). So if a .....



Posted in General Discussions
Whining mama doesn't get much sympathy in Dublin!

https://www.independent.ie/irish-news/i-was-refused-by-d4-restaurant-in-case-my-little-girl-disturbed-diners-30930651.html
Will need to put Dublin on my list of must travel places I see!



Posted in General Discussions


You may consider to add to your standard screening tests the respective cancer markers (PSA in this case). It costs ca SGD30.
Just $30? I've been pushing my dad to go in for a full physical but .....



Posted in Beauty, Health & Fitness