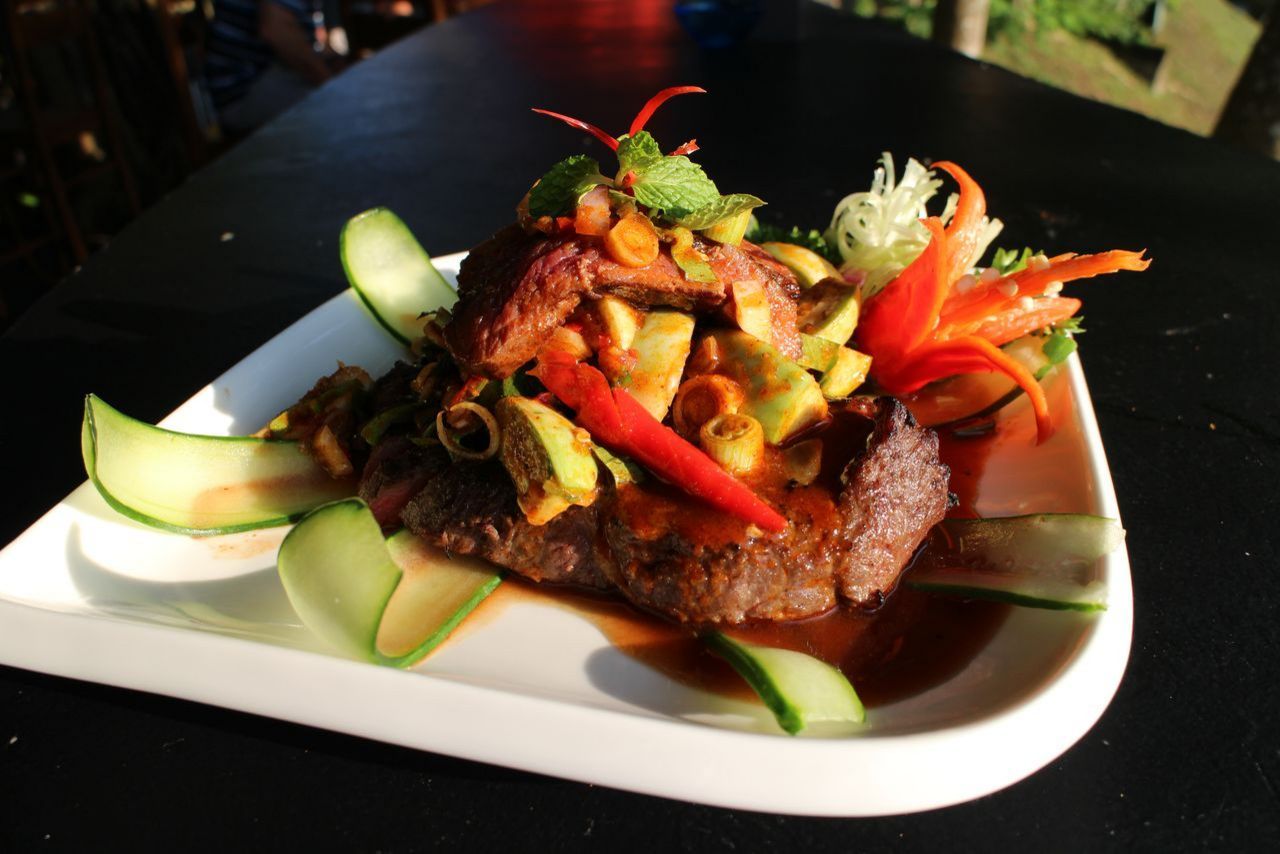 Royal Thai

17 / 22
Situated along Fairways Drive off Eng Neo Avenue, Royal Thai is a casual-dining restaurant that serves authentic Thai food. Enjoying a picturesque garden landscape, this hidden gem is perfect for families and friends who want good food, away from the hustle and bustle of city life.MUST TRIES: Fans of Thai food will love the list of popular classics which include Phad Thai Noodles with Chicken, Green Curry Chicken, Crispy Spring Rolls, Royal Thai Chicken Satay, Tom Yum Seafood, March Mango Salad with Dried Shrimps, Thai Fried Rice with Chicken, Pineapple Fried Rice with Chicken, and Phad Thai Noodles with Prawns.
Hours:

Daily: 11:00 - 22:00
Address:
60 Fairways Drive

Opinions are like buttholes, all have them and almost always they stink.

It was common knowledge that along with CECA, Indian Nationals created virtual enclaves in quite a few of the Condos out in the Changi area (Near to the .....



Posted in PR, Citizenship, Passes & Visas for Foreigners
Re: School enrollment for a single term - is it possible?


The real question is, from a parental perspective, is this really the best choice for your daughter? Will she be able to adapt quickly enough? Is it even worth .....



Posted in Primary & Secondary Schools
Re: School enrollment for a single term - is it possible?




The other question raised is relevant. I assume academics are secondary and that you just want the kid to have a school environment to go to (socialise with other kids)? Could someone just homeschool the kid based on .....



Posted in Primary & Secondary Schools