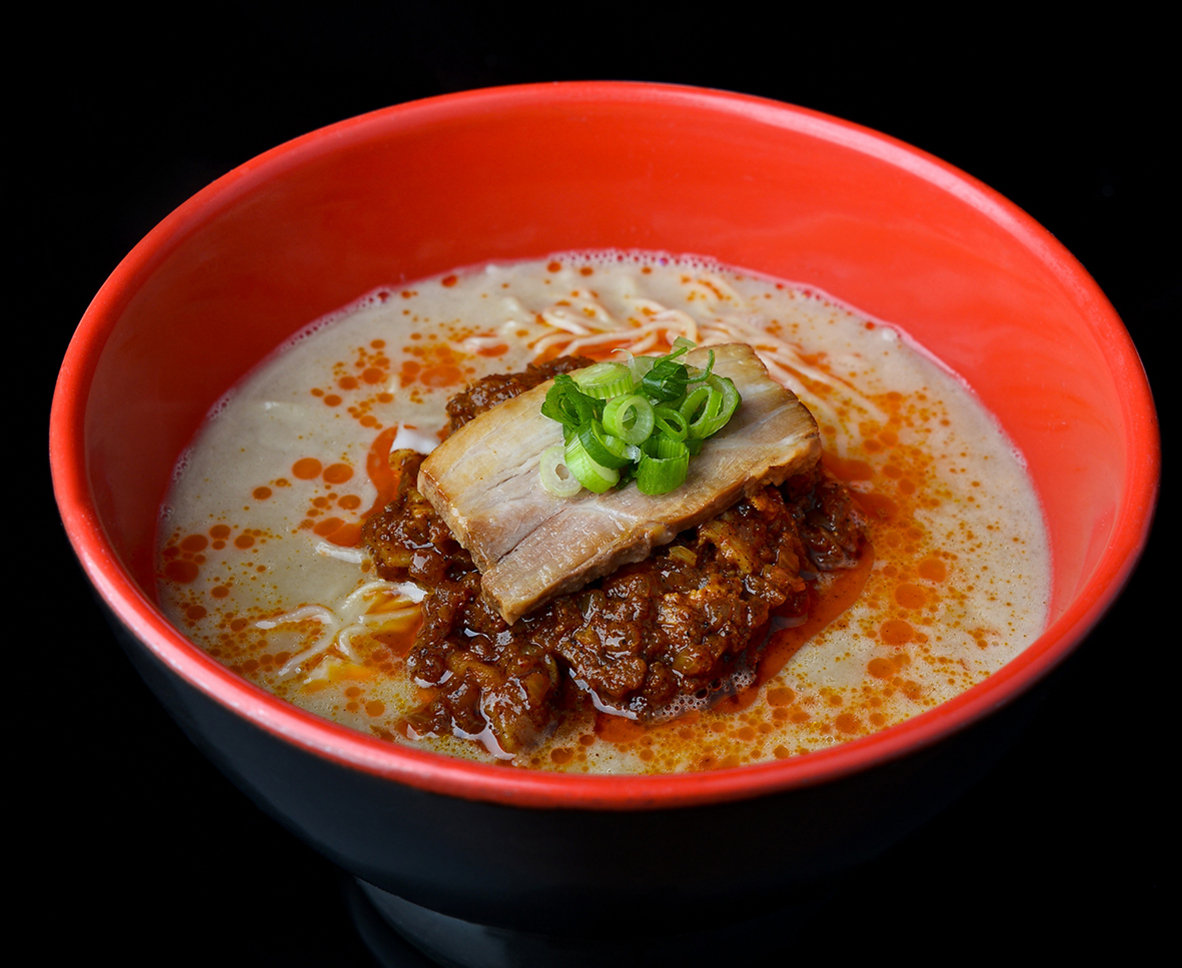 Ippudo SG

15 / 16
The HungryGoWhere team is here to help you. Listed below are this eatery's available take-away and delivery options.

Delivery:
Ippudo SG is offering delivery via the following options:
https://ippudo.oddle.me/en_SG
https://food.grab.com/sg/en/restaurant/ippudo-westgate-delivery/SGDD11141
https://deliveroo.com.sg/menu/singapore/jurong-east/ippudo-westgate?utm_medium=affiliate&utm_source=google_maps_link

Take-away:
Ippudo SG is offering take-away via the following options:
Walk in

Ippudo SG offers some of the best Japanese cuisine in Singapore, serving a tantalising collection of dishes that are suitable for casual dining and group gatherings. From their delicious ramen and other savoury a la carte dishes, its extensive menu is reflective of the restaurant's efforts to cater to every palate.Located at Westgate along Gateway Drive, Ippudo SG is only a few minutes away from Jurong East MRT station.Ippudo was founded in 1985 and continues to provide all families and friends with a truly exquisite and delightful dining experience over a wonderful bowl of ramen filled with the freshest and most delicious ingredients.MUST TRIES: Indulge in the pleasure of their delicious dishes such as Shiromaru Motoaji, classic Hakata-style ramen. They also have Akamaru Shinaji, if you want a refined, modern Hakata-style ramen. Enjoy the piquant flavours of their Karaka-men which is simply addictive. A must-try for people who enjoy a lighter and more delicate taste is the Chuka soba. There are plenty of other options for ramen. And aside from that, they also offer Gyoza, Pork Bun, Goma Q, Pepperon Edamame, and more.
Hours:

Daily: 11:00 - 22:00
Address:
3 Gateway Drive, #03-03 Westgate
I've been drinking sugarcane everyday for the past 2 weeks and wondered - would sugarcane make you fat?



Posted in Beauty, Health & Fitness
Re: SC Approval and Timeline Questions

Yes. I applied on 28 Sept 2020. Its been 30months and 3 days. My first application was rejected in 2019 (after 20 months processing time) and I applied again after a year.


Do you mind sharing your profile?



Posted in PR, Citizenship, Passes & Visas for Foreigners
I believe the PM function will be activated once you have made 5 posts on the board.

moderator



Posted in Aesthetic Enhancement & Cosmetic Surgery