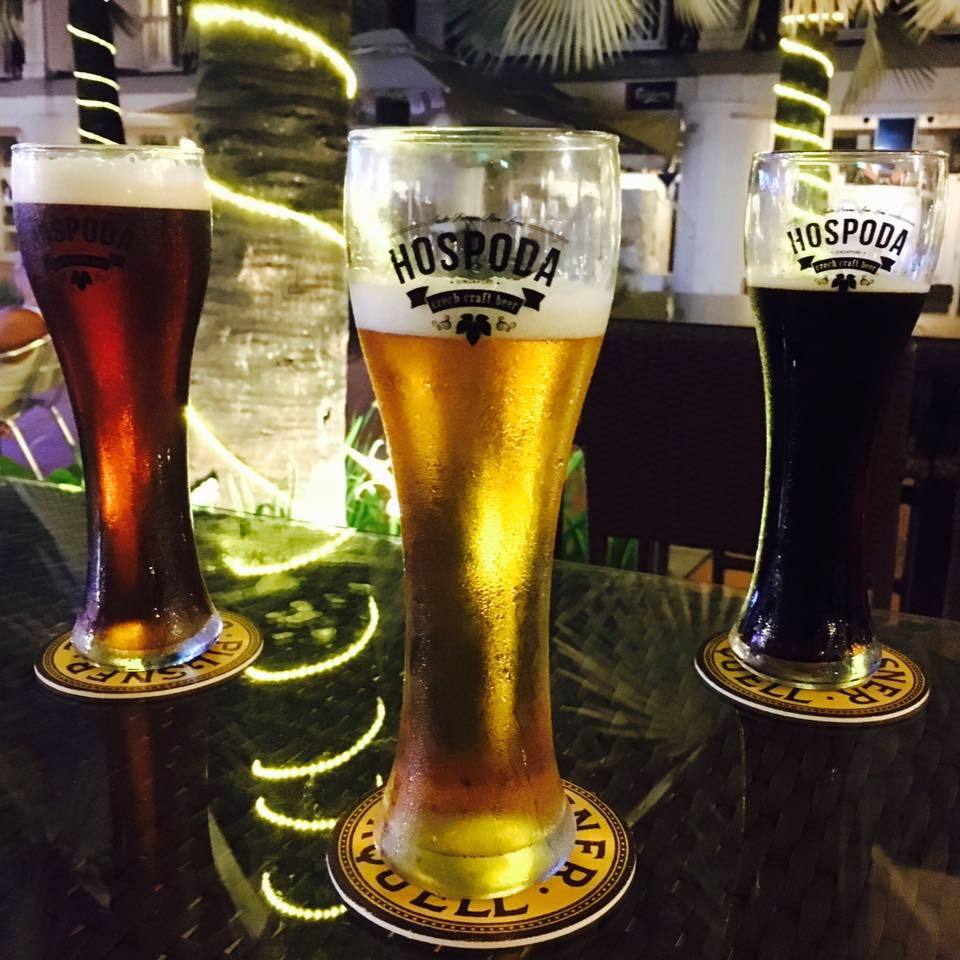 Hospoda Microbrewery

1 / 1
Best beer you probably don't know about – Mixed Beer
Despite the demise of Prague Microbrewery & Restaurant, drinkers of pure and simple Czech beer don't have to worry about getting their fill. Hospoda – which means "inn" or "pub" in Czech – opened in October 2013 and serves two types of beer, light and dark (from 330ml for $10). They can also pour you a mixed beer 'float' with the two brews (from 330ml for $12). The menu here features some quality drinking food – sausages, grilled duck and prime baby pork ribs.
Hours:

Daily: 16:00 - 00:00
Address:
180 Albert Street, #01-19 Albert Court
Re: Malaysian Single Applying For Citizenship
Very good chance, race and age are all factors working in your favor. Salary and length of stay also ok.



Posted in PR, Citizenship, Passes & Visas for Foreigners


I do agree the query was merely asking what's the chances of PR and SC after marriage, "I will not marry her if she can't get PR/SC".

Probably the gf has .....



Posted in PR, Citizenship, Passes & Visas for Foreigners

Looking at the grammar, he doesn't seem completely fluent in English and could be using Google translate to translate his thoughts into English. The awkward word placement could then make it seem like marriage of .....