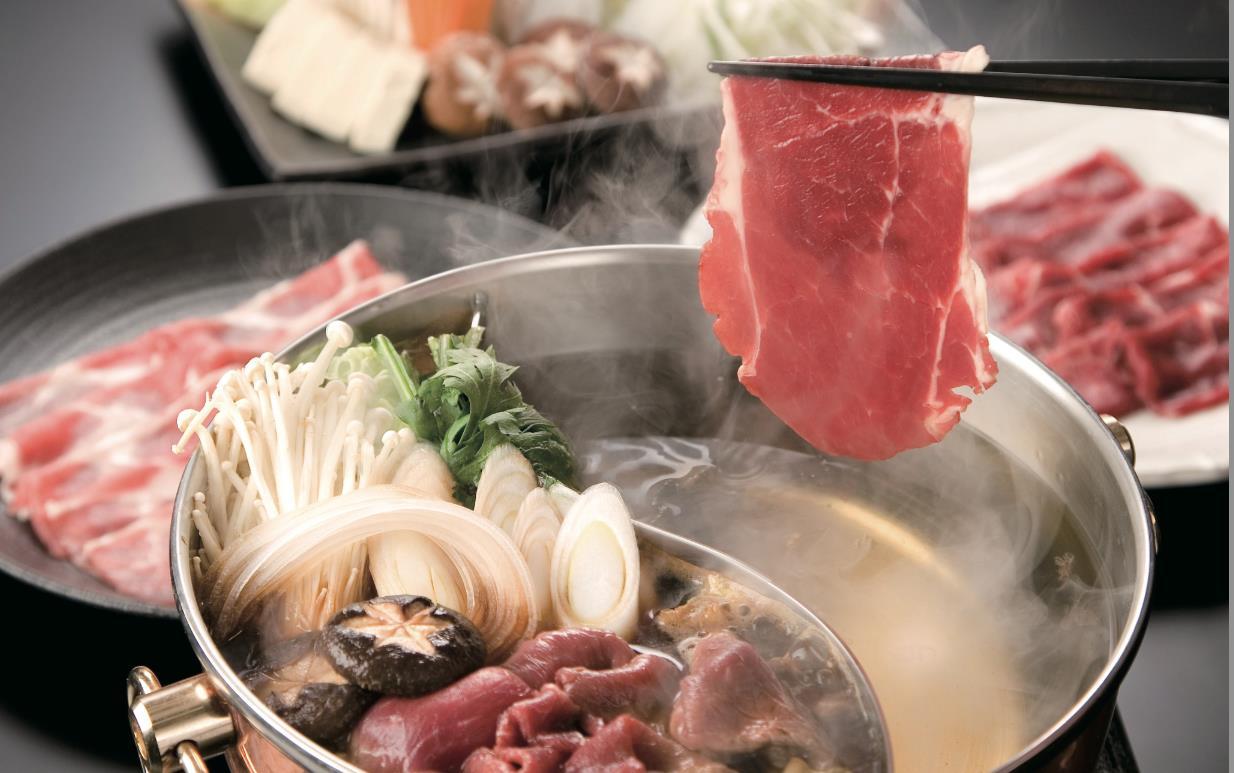 Shabu Sai

10 / 13
The HungryGoWhere team is here to help you. Listed below are this eatery's available take-away and delivery options.

Delivery:
Shabu Sai has no delivery options.

Take-away:
Shabu Sai is offering take-away via the following options:
temporarily closed from 7th April 2020 to 4th May 2020
Shabu Sai offers some of the best Japanese and Asian Fusion cuisine in Singapore, serving a tantalising collection of dishes that are suitable for family gatherings, large groups, catching up with friends and colleagues. From Bak Kut Teh to Herbal Duck Pot its extensive menu is reflective of the restaurant's efforts to cater to every palate.This restaurant is located in Suntec City Mall along Temasek Boulevard. Shabu Sai is an authentic Japanese restaurant that offers all-you-can-eat shabu-shabu and Sukiyaki buffet.Operated by Creative Restaurants Holdings, this dining establishment is spacious, brightly lit, and features a wide variety of food choices that will appeal to the masses.MUST TRY: As this is a free-flow buffet, trying a bit of everything is key to an enjoyable time here. There are more than 30 types of vegetables and side essentials like eggs, noodles, and tofu, which complement the soup bases and meat galore. Have fun indulging in endless trays of chicken, beef, and pork.Indulge in their mouth-watering dishes such as Mala Chicken Soup, Sweet and Sour Assam Curry, Spicy Miso Soy Hotpot and Tonkotsu Kimchi.
Hours:

Daily: 11:30 - 22:00
Address:
3 Temasek Boulevard, #B1-133 Suntec City Mall
Re: the "not whiskey" about malaysia
medical care is cheaper and probably is just as good. i saw a specialist here a few months ago.

there's a thomson medical hospital about 15 minutes away from my place. sunway specialist center is about 10 minutes away.

but i get to do other things in sg when i head back.

also, the drive is .....



Posted in Leisure Chat, Jokes, Rubbish
Re: the "not whiskey" about malaysia
The agent was probably referring to the Sarawak MM2H. They're still on the previous requirements, way more feasible. Ditto Sabah btw.

Either way, the current Putrajaya nose-bleed requirements are going to be reversed back to something similar to the previous version any day now. I reckon you .....



Posted in Leisure Chat, Jokes, Rubbish
Re: the "not whiskey" about malaysia

Hope the symptoms subside, and that it isn't long Covid. Some of my girlfriends still have trouble with smelling and tasting, and have never had their stamina fully restored.


my stamina is messed up : (

i get winded - fast!



Posted in Leisure Chat, Jokes, Rubbish