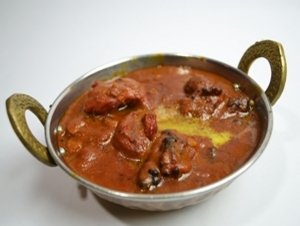 Taste Of India

0 / 2
Taste Of India promises to bring you dishes made out of the freshest, best quality ingredients to make your dining experience incredible. You won't find a better restaurant elsewhere to dine. With a function room to accommodate more then 100 guests, we can be the perfect venue for your wedding, event or corporate dinner.
Posted in Entertainment, Leisure & Sports
Now there's the new way of contacting, they no longer use prefix of +65, they use normal mobile numbers, what an upgrade! :???: :???:



Posted in Business in Singapore
Re: Planning my move to Singapore



16K for a family isn't big unless you wanna live a simple life, Cook at home 3-4 days , shops for .....



Posted in General Discussions