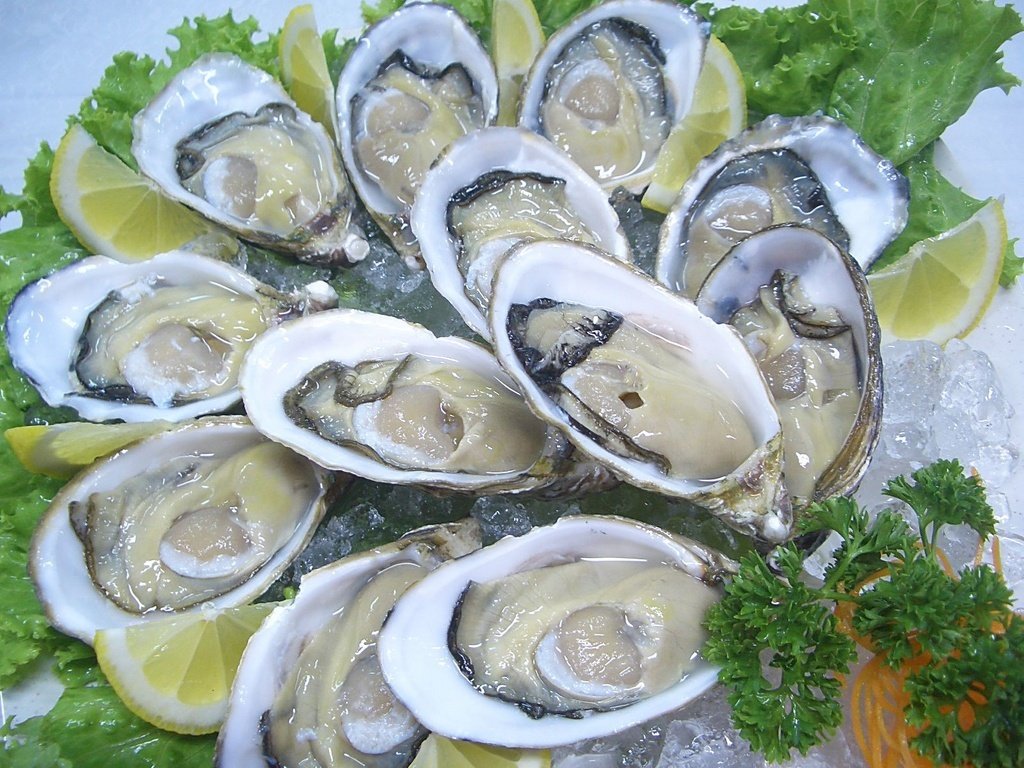 Ubin First Stop Restaurant

1 / 1
Ubin First Stop Restaurant was originally established in 1990 in Pulau Ubin, a tranquil island northeast of Singapore, a 10 minutes bumboat ride from the Changi jetty. With the grand opening of Ubin First Stop Restaurant (Changi) in June 2008, our customers can now enjoy the real "Taste of Pulau Ubin" in the heart of Changi Village, a recreation hotspot where many people come for the beaches, the sea and the sun.
Our Famous Sambal Chilli Crab, the authentic taste of Pulau Ubin. Live Sri Lankan Crabs stir fried with our very own special blend of home-made sambal recipe and spices. That's why it is so special!
Hours:

Daily: 11:30 - 23:30
Address:
1202 East Coast Parkway, #01-02 East Coast Seafood Centre
Cuisine:
Asian, Chinese, Local, Seafood, Singaporean





What do you mean 4 lines? It is just a table, with each person added to the application in a separate row and the .....



Posted in PR, Citizenship, Passes & Visas for Foreigners
Re: Spending majority of year in Sing as a Retired Tourist?

TBH, I can't imagine spending the majority of the year in Sing as a retired tourist. What in the world would you do with your time? Unless you have family here or something?


How would it be any more boring here than any .....



Posted in Relocating, Moving to Singapore
Most newcomers to this forum are phony, so you'll have to do better than hello.



Posted in Entertainment, Leisure & Sports