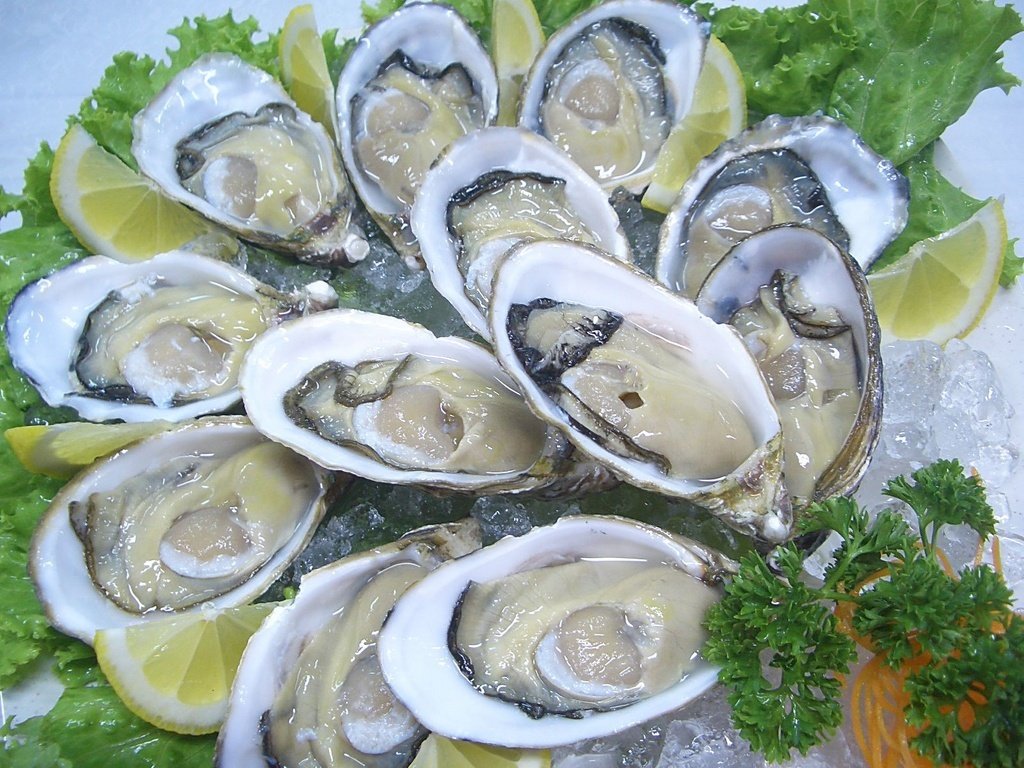 Ubin First Stop Restaurant

1 / 1
Ubin First Stop Restaurant was originally established in 1990 in Pulau Ubin, a tranquil island northeast of Singapore, a 10 minutes bumboat ride from the Changi jetty. With the grand opening of Ubin First Stop Restaurant (Changi) in June 2008, our customers can now enjoy the real "Taste of Pulau Ubin" in the heart of Changi Village, a recreation hotspot where many people come for the beaches, the sea and the sun.
Our Famous Sambal Chilli Crab, the authentic taste of Pulau Ubin. Live Sri Lankan Crabs stir fried with our very own special blend of home-made sambal recipe and spices. That's why it is so special!
Hours:

Daily: 11:30 - 23:30
Address:
1202 East Coast Parkway, #01-02 East Coast Seafood Centre
Cuisine:
Asian, Chinese, Local, Seafood, Singaporean
Nationality make a difference. You'll be surprised. If one is Ukrainian or Russian, be prepared for rejection on first try. You seem to be very secretive about your nationality.

1. It saves on application fee if you apply once compared to applying twice. Having a kid shows .....



Posted in PR, Citizenship, Passes & Visas for Foreigners
Re: STVP days after EP Cancellation

Can somebody else confirm the above poster's statement about end of EP STVP? This is good news.

News only (not firsthand) but appears to be the case?

Both women are racing against the clock to find a new job in .....



Posted in PR, Citizenship, Passes & Visas for Foreigners
Re: Malaysian Single Applying For Citizenship


Appreciate your opinions on the probability.


In all probability you are a shoe-in. Go for it.