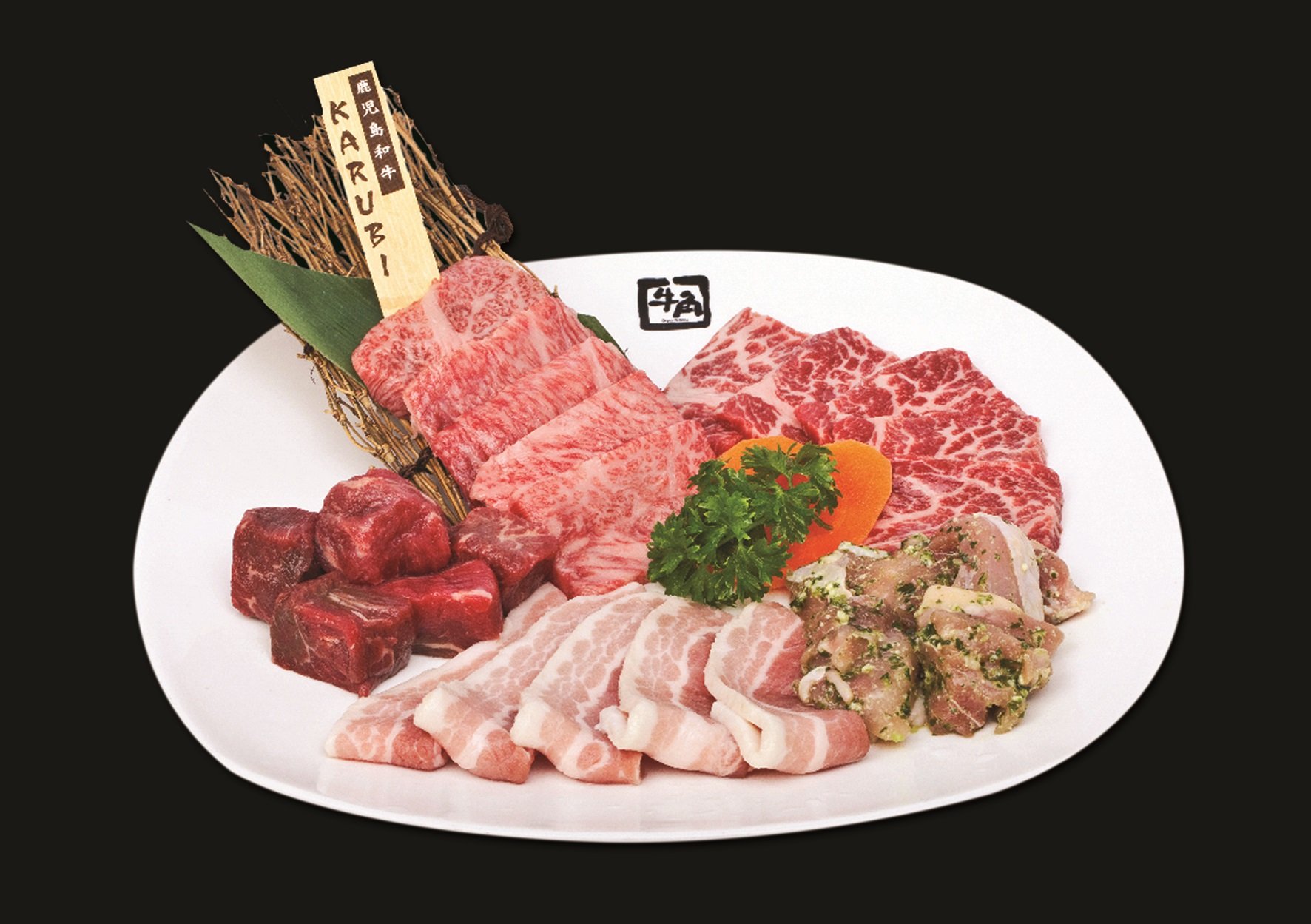 Gyu-Kaku Japanese BBQ Restaurant

15 / 15
The HungryGoWhere team is here to help you. Listed below are this eatery's available take-away and delivery options.

Delivery:
Gyu-Kaku Japanese BBQ Restaurant has no delivery options.

Take-away:
Gyu-Kaku Japanese BBQ Restaurant is offering take-away via the following options:
https://www.gyu-kaku.com.sg/news1/2020/4/12/gyu-kaku-takeaway-amp-delivery-promotion-start-from-7-apr-2020-1130am-800pm-last-order-730pmMUST TRIES:Indulge in their mouth-watering dishes such as Lamb Chop, Aburi Prawn, Ishiyaki Bibimbab and Nori Nori Rice.Gyu-Kaku Japanese BBQ Restaurant offers some of the best Japanese cuisines, serving a tantalizing collection of dishes that are suitable for family, large groups, catching up with friends and colleagues. From Kon Namuru to Chicken Tatsuta-age its extensive menu is reflective of the restaurant's efforts to cater to every palate.

Located at The Centrepoint along Orchard Road (nearest train: Somerset MRT Station), Gyu-Kaku, meaning "horn of the bull" in Japanese, is Japan's best-loved Yakiniku restaurant in Japan, Singapore, Malaysia, Indonesia, Philippines, Taiwan, Hong Kong and the USA.There is a saying in Japan, "People who eat together from the same pot of rice develop stronger, meaningful and long-lasting relationships.At Gyu-Kaku, you can share the warmth of not only delicious food but also the warmth of those you love.
Hours:

Daily: 11:30 - 22:00
Address:
176 Orchard Road, #02-53/54 The Centrepoint
Re: PEP processing time (personal employment pass)
Congrats !!!! I provided the documents they asked ( 3 month payslips) on March 20 but still pending now....... maybe 6 month payslips is better? Feeling tired..


Anyone know .....



Posted in Relocating, Moving to Singapore

I do feel like in cases like this, where the whole family is made up of citizens, including children, it would be hard not to grant. To do so would be to contradict singapore's family centric values, which I don't see .....



Posted in PR, Citizenship, Passes & Visas for Foreigners
Re: Malaysian citizenship application
Thanks for your response. Just worry the chance after being married will be lower.