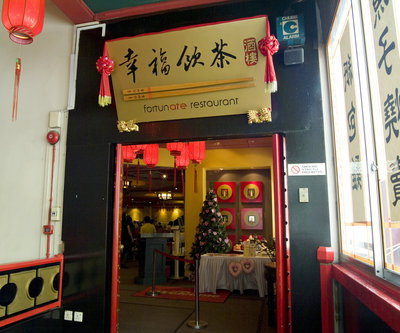 Fortunate Restaurant

I have received an email from MOE today with regards to a tuition bond agreement i have signed studying a diploma course with one of the polytechnic. It is a 3 years bond that require me to work for a Singapore based company upon my graduation. I responded to MOE that i am in the midst of applying .....



Posted in Relocating, Moving to Singapore
Re: PR Approval Probability 2021
Posted in PR, Citizenship, Passes & Visas for Foreigners
Looking to find any 3 bedders at Maplewoods condo, if anyone is breaking lease or repatriating home early, or any realtor specializing in that area. Do you mind messaging me? Running out of luck since I had bad experience with an agent who lives there. Any lead would be helpful, thank you!



Posted in Property Talk, Housing & Rental