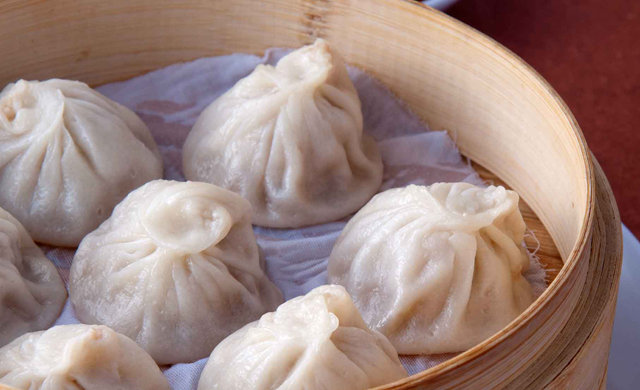 Jing Hua Restaurant
京华小吃
40 / 63
The HungryGoWhere team is here to help you. Listed below are this eatery's available take-away and delivery options.

Delivery:
Jing Hua Restaurant is offering delivery via the following options:
https://jinghuaxiaochi.oddle.me/en_SG/
https://food.grab.com/sg/en/restaurant/jing-hua-xiao-chi-neil-road-delivery/4-CZEFTAJWLN2BVA
https://www.foodpanda.sg/restaurant/x7me/jing-hua-neil-road-

Take-away:
Jing Hua Restaurant is offering take-away via the following options:
walk in

THE BUZZ: Jing Hua Restaurant offers some of the best Chinese cuisine in Singapore, serving up honest-to-goodness homely dishes that are suitable for casual dining and group gatherings. They offer a long-time favorite Xiao Long Bao along with a range of more dishes and drinks.Conveniently located along Neil Road, Jing Hua is only 8 minutes away from Outram Park MRT, 10 minutes away from Tanjong Pagar MRT, and 12 minutes away from Chinatown MRT station.Jing Hua Restaurant was established in the year 1989. Mr. and Mrs. Han worked hard to create home-style cooking that Singaporeans would want to enjoy every day.MUST TRY: Indulge in the pleasure of their delicious dishes such as Xiao Long Bao, Pan-fried Pork and Seafood Dumplings, Chinese Pizza, Zha Jiang Noodle, and Crispy Red Bean Pancake.
Hours:

Mon - Tue: 11:30 - 15:00
Mon - Tue: 17:30 - 21:30
Thu - Sun: 11:30 - 15:00
Thu - Sun: 17:30 - 21:30
Closed: Wed
Address:
21 Neil Road
Cuisine:
Asian, Beijing, Chinese, Shanghainese
Re: How to actually move out of SG



Right, but since I'm not of age to withdraw it yet, wouldn't renouncing my PR allow me to access it .....



Posted in General Discussions
Re: Citizenship Approval Chances

The only money they can see is that which is held in government ministries (CPF which you don't have yet). Private banking is not available to them except in the case of a legal battle which in not in the purview of ICA. They .....



Posted in PR, Citizenship, Passes & Visas for Foreigners


In the past I believe it's had some weight though (correct me if I'm wrong), though now it's pretty much meaningless.


Oh, but why has the rules changed now? Is it .....