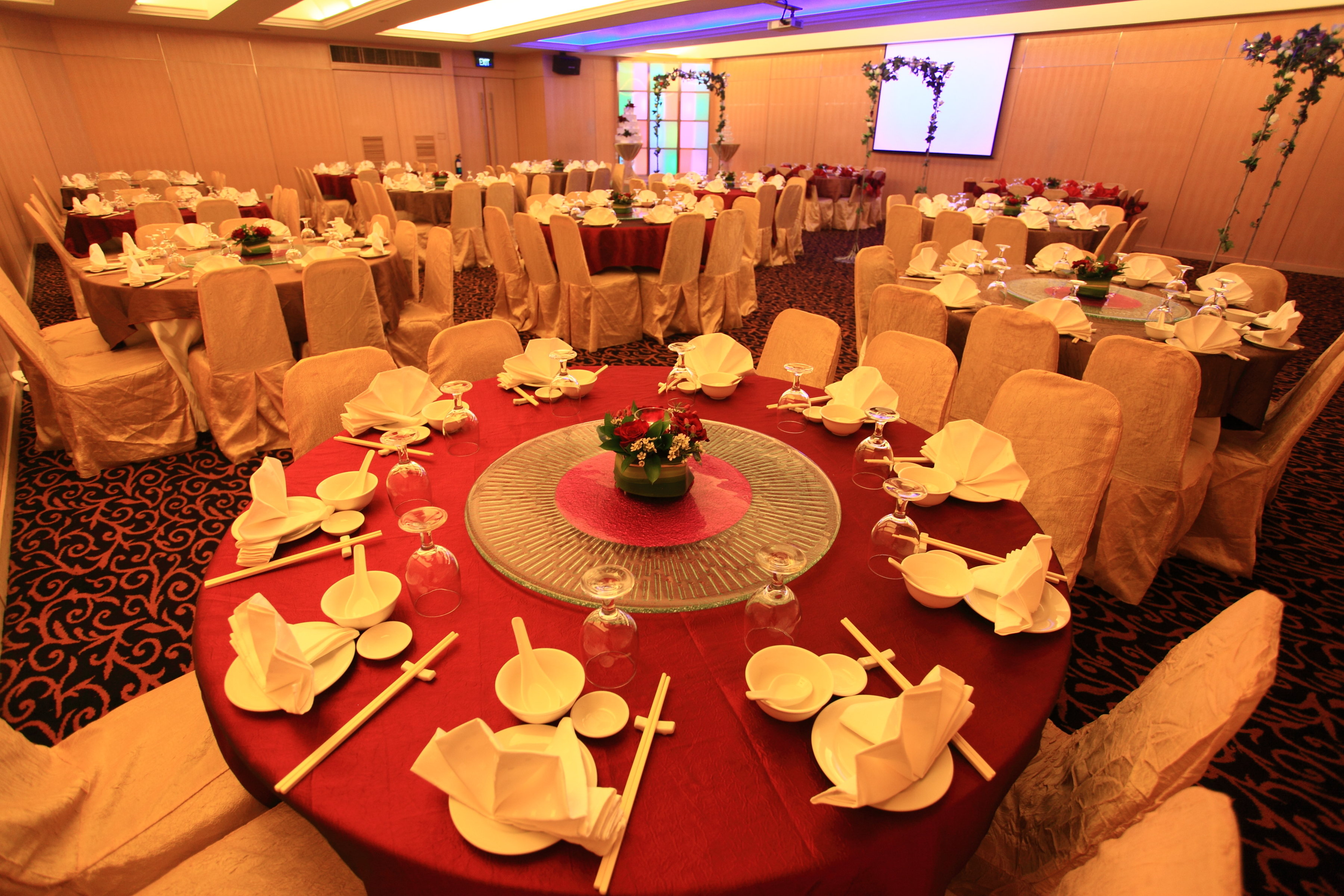 Qian Xi
千禧
7 / 7
Qian Xi offers some of the best Chinese Cuisine serving a tantalising collection of dishes that are suitable for family, large groups, catching up with friends and colleagues. From Roasted Crispy Chicken to Braised Shark's Fin Soup with Crab Meat its extensive menu is reflective of the restaurant's efforts to cater to every palate.

This restaurant is located in Civil Service Clubhouse along Tessensohn Road. Qian Xi restaurant brings a wide range of Chinese exquisite dishes and cuisine together with a panoramic view. The Qian Xi Group of Restaurants boasts multiple locations scattered conveniently around our little island.MUST TRY: Indulge in their mouth-watering dishes such as Creamy Butter Prawn, Steamed Red Snapper with Bean Crumb, Fried Prawn with Salty Egg Yolk, Steamed Red Garoupa, Fried Rice in Lotus Leaf and Crispy Roasted Suckling Pig.
Hours:

Daily: 11:30 - 14:30
Daily: 17:30 - 22:00
Address:
60 Tessensohn Road
Cuisine:
Asian, Chinese, Local, Singaporean
Re: How to actually move out of SG



Right, but since I'm not of age to withdraw it yet, wouldn't renouncing my PR allow me to access it .....



Posted in General Discussions
Re: Citizenship Approval Chances

The only money they can see is that which is held in government ministries (CPF which you don't have yet). Private banking is not available to them except in the case of a legal battle which in not in the purview of ICA. They .....



Posted in PR, Citizenship, Passes & Visas for Foreigners


In the past I believe it's had some weight though (correct me if I'm wrong), though now it's pretty much meaningless.


Oh, but why has the rules changed now? Is it .....