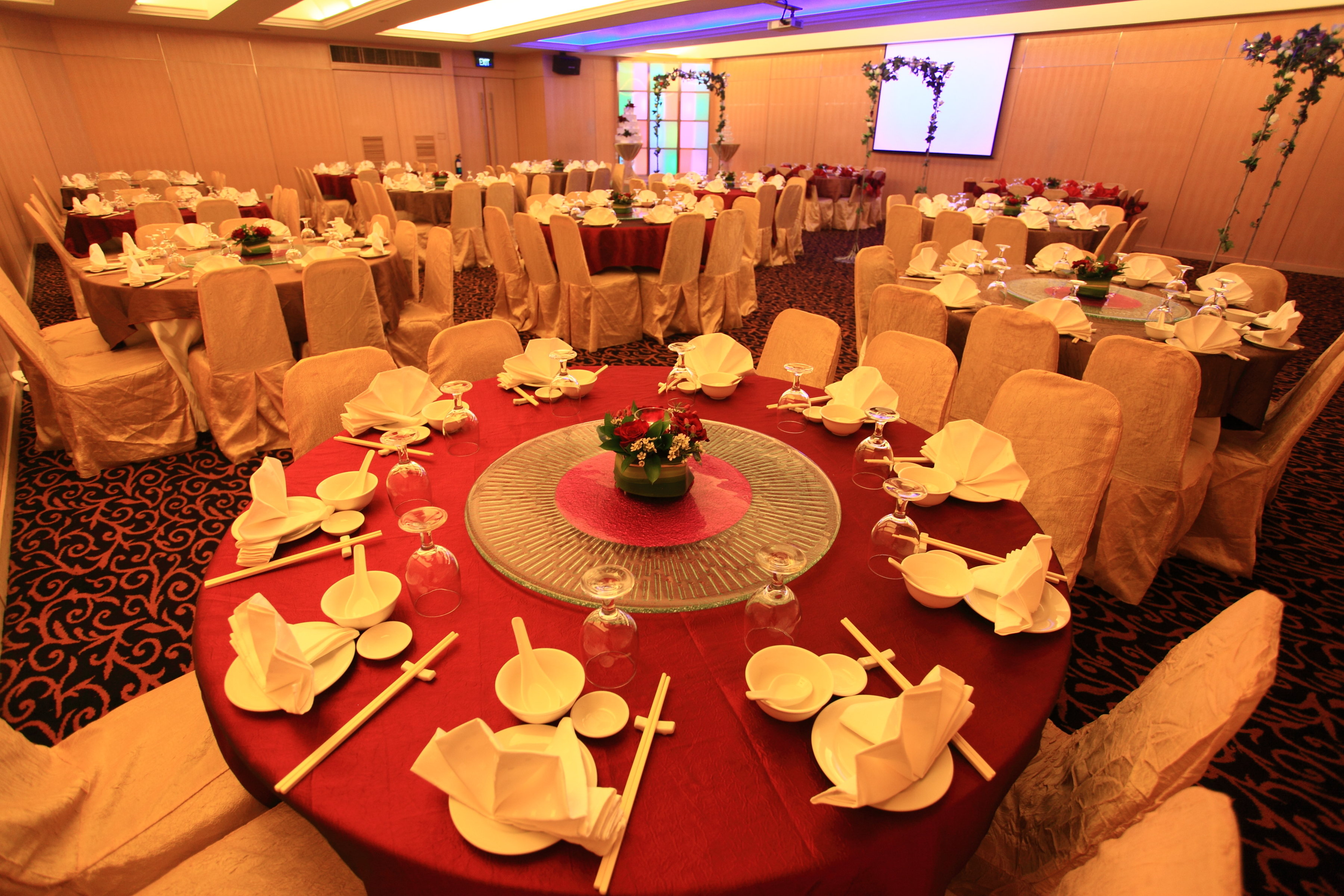 Qian Xi
千禧
7 / 7
Qian Xi offers some of the best Chinese Cuisine serving a tantalising collection of dishes that are suitable for family, large groups, catching up with friends and colleagues. From Roasted Crispy Chicken to Braised Shark's Fin Soup with Crab Meat its extensive menu is reflective of the restaurant's efforts to cater to every palate.

This restaurant is located in Civil Service Clubhouse along Tessensohn Road. Qian Xi restaurant brings a wide range of Chinese exquisite dishes and cuisine together with a panoramic view. The Qian Xi Group of Restaurants boasts multiple locations scattered conveniently around our little island.MUST TRY: Indulge in their mouth-watering dishes such as Creamy Butter Prawn, Steamed Red Snapper with Bean Crumb, Fried Prawn with Salty Egg Yolk, Steamed Red Garoupa, Fried Rice in Lotus Leaf and Crispy Roasted Suckling Pig.
Hours:

Daily: 11:30 - 14:30
Daily: 17:30 - 22:00
Address:
60 Tessensohn Road
Cuisine:
Asian, Chinese, Local, Singaporean
Re: PR Approval Probability 2021
Posted in PR, Citizenship, Passes & Visas for Foreigners

I completed a 2 hours long "community sharing session" aka CSS on the 20th. They are held in CCs all over the island - you are eligible to attend the events within your area. They divided us up into 6 groups of approximately 10 people, give or take a few (I didn't .....



Posted in PR, Citizenship, Passes & Visas for Foreigners
Re: Interpol red Notice for misappropriating $88k
If you read the article he really ran away from massive loan shark debts as much as anything. I wonder what he did for 15 years?



Posted in General Discussions