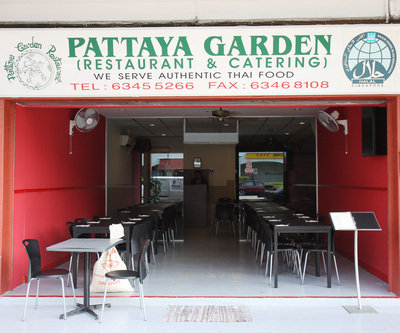 Pattaya Garden Restaurant

5 / 11
Offering an affordable range of Thai food, this casual restaurant has all the usual favourites: tom yum soups, meat and seafood dishes, and desserts as well. Its catering service can accommodate events big and small, and has an even wider menu that includes local and Western dishes.
Hours:

Daily: 12:00 - 21:30
Address:
140 Changi Road
Cuisine:
Asian, Halal, Indochinese, Thai
If you want to redefine marriage, then can two BFFs marry even though it's a totally platonic relationship?



Posted in General Discussions
Most commercial fish and chips use Cod.



Posted in General Discussions



But nobody is desecrating marriage, there is no intent to tarnish the definition, .....



Posted in General Discussions