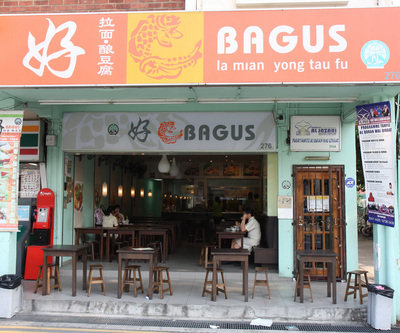 Bagus La Mian Yong Taufu

Re: PEP processing time (personal employment pass)
Just wanted to share my experience in case anyone has any advice -

I'm looking at week #11 of PEP under processing. Thought I'd give it a couple more weeks, called MOM last week and got an expedition case number but my status still shows as " Pending"

Am currently employed at a senior role in a .....



Posted in Relocating, Moving to Singapore
No food (in isolation) can make you fat. It's eating more calories than you burn that will cause weight gain.



Posted in Beauty, Health & Fitness
I've been drinking sugarcane everyday for the past 2 weeks and wondered - would sugarcane make you fat?



Posted in Beauty, Health & Fitness