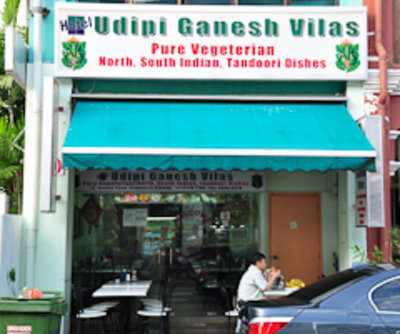 Udipi Ganesh Vilas

11 / 14
This eatery serves north and south Indian fare, with dishes such as biryani, thali, chapati and tandoori chicken. Theres also a counter with snacks and desserts that you can choose from.
Address:
10 Ceylon Road
Cuisine:
Asian, Indian, North Indian, Vegetarian
Re: Service apartment for long term stay

There is one called Great World City Service Apartment. It is in the city center and is connected to mall, supermarket and Subway station. I stayed there when I came first to Singapore 7 years before.


I know several people .....



Posted in Relocating, Moving to Singapore

Hi All,
I moved to a landed property about 1.5 years ago. Three weeks after we moved in, the landlord sold the property. As we had a two-year lease, we were not concerned. The new landlord came to meet us and let us know that they would .....



Posted in Property Talk, Housing & Rental
Posted in Property Talk, Housing & Rental