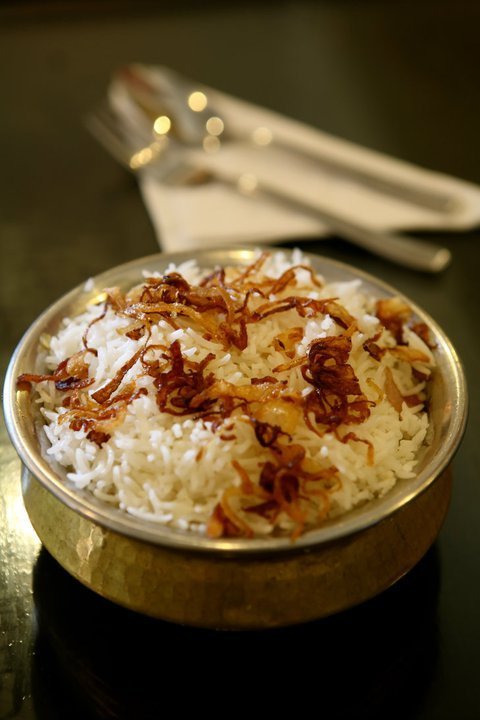 Swaadhisht

17 / 22
Its name means "tasty" in Sanskrit, and with a promise not to use colouring and additives in its food, that's what this stylish Indian restaurant tries to provide. Try the dum briyani set meal or vegetarian set meal prepared in Kerala style.
Hours:

Daily: 11:00 - 23:00
Address:
47 Chander Road
Cuisine:
Asian, Fusion, Halal, Indian, North Indian, South Indian

I completed a 2 hours long "community sharing session" aka CSS on the 20th. They are held in CCs all over the island - you are eligible to attend the events within your area. They divided us up into 6 groups of approximately 10 people, give or take a few (I didn't .....



Posted in PR, Citizenship, Passes & Visas for Foreigners
Re: Interpol red Notice for misappropriating $88k
If you read the article he really ran away from massive loan shark debts as much as anything. I wonder what he did for 15 years?



Posted in General Discussions
Re: PR Approval Probability 2022




We got married last year, applied for PR (SG spouse sponsored) about 6 months after. The wait took .....