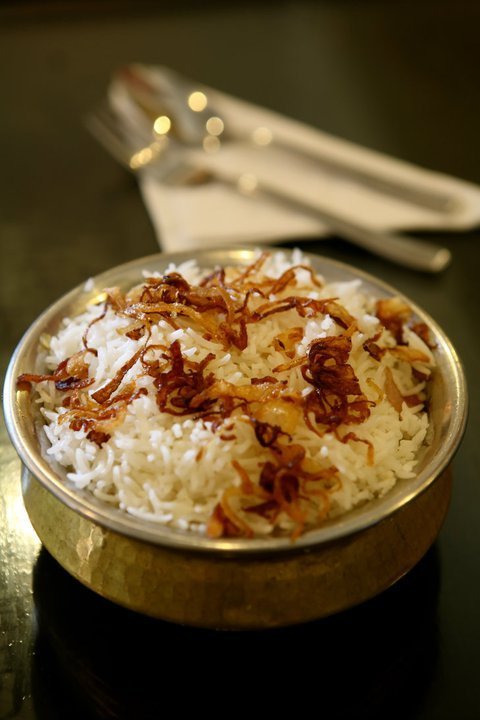 Swaadhisht

17 / 22
Its name means "tasty" in Sanskrit, and with a promise not to use colouring and additives in its food, that's what this stylish Indian restaurant tries to provide. Try the dum briyani set meal or vegetarian set meal prepared in Kerala style.
Hours:

Daily: 11:00 - 23:00
Address:
47 Chander Road
Cuisine:
Asian, Fusion, Halal, Indian, North Indian, South Indian
Re: How to actually move out of SG



Right, but since I'm not of age to withdraw it yet, wouldn't renouncing my PR allow me to access it .....



Posted in General Discussions
Re: Citizenship Approval Chances

The only money they can see is that which is held in government ministries (CPF which you don't have yet). Private banking is not available to them except in the case of a legal battle which in not in the purview of ICA. They .....



Posted in PR, Citizenship, Passes & Visas for Foreigners


In the past I believe it's had some weight though (correct me if I'm wrong), though now it's pretty much meaningless.


Oh, but why has the rules changed now? Is it .....