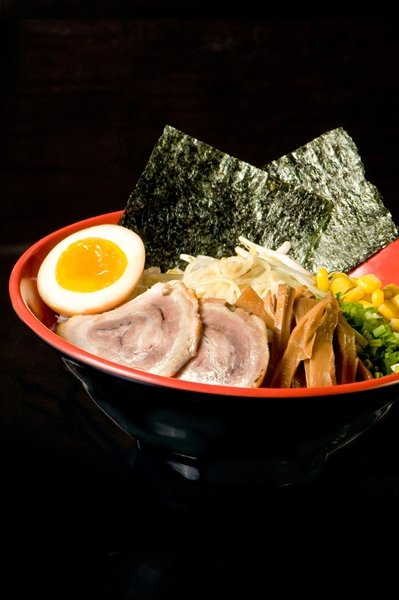 Men-Tei Japanese Noodles

36 / 41
Men-Tei Japanese Noodles offers some of the best Japanese Cuisine serving a tantalising collection of dishes that are suitable for family, large groups, catching up with friends and colleagues. From Signature Tonkatsu Ramen to Gyoza its extensive menu is reflective of the restaurant's efforts to cater to every palate.
This restaurant is located in Robinson Centre along Robinson Road. With a name that means "noodle hut" in Japanese, this casual restaurant serves exactly what you'd expect: freshly made ramen (noodles), free of preservatives, served with ingredients and broth that are just as meticulously prepared.MUST TRIES: Indulge in their mouth-watering dishes such as Tonkotsu Shoyu Ramen, Miso Ramen with Grilled Pork Cubes and Men Tei Ramen.
Hours:

Mon - Fri: 11:00 - 15:00
Mon - Fri: 18:00 - 21:30
Address:
61 Robinson Road, #01-01 Robinson Centre
There's always the option to send the pet first on another airline as cargo, get a trusted family member to take care of the pet while you fly over on your preferred airline.

A research fellow I knew sent her cat back to the US first while she was finishing up her employment contract here. Cat .....



Posted in Relocating, Moving to Singapore





I'd say, as long as you've got a TnG card with at least RM25 balance at a minimum, you are good to .....



Posted in Travel & Holidays
Re: PR wanna be, would be or will never be. Read this



I doubt PEP helps, although maybe with the new salary threshold it means one is a high earner ($22,500 per .....