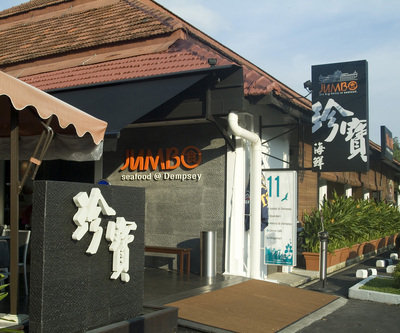 Jumbo Seafood
珍宝海鲜楼
Re: Migrating from Singapore on job offer , Please suggest on better Country/City
Thanks

Yes I do have school going kid. Wife is home maker. will pm you



Posted in General Discussions
Re: Migrating from Singapore on job offer , Please suggest on better Country/City

Hello All,

I am on EP in Singapore and lives with family and it looks like finding new job is becoming tougher for EP holders.
I do have offers from Abu Dhabi and Sydney and Bengaluru.

Anyone have experience of living or working in .....



Posted in General Discussions

Praying hard is probably more accurate. UCLA and USC have both dropped to single digit acceptance rates. Even students with the best grades, impressive activities, fabulous extracurriculars and amazing essays can't bet on getting in .....



Posted in General Discussions