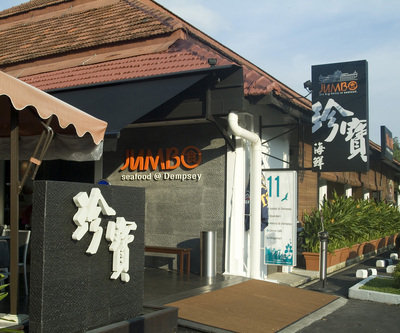 Jumbo Seafood
珍宝海鲜楼
Whining mama doesn't get much sympathy in Dublin!

https://www.independent.ie/irish-news/i-was-refused-by-d4-restaurant-in-case-my-little-girl-disturbed-diners-30930651.html



Posted in General Discussions
Lisa, yes, taking Grab is doable and I have done that too. Works great if you are only going to be within JB. If you have to drive further, like we did to my in laws town, Seremban, then obviously Grab won't help.



Posted in Travel & Holidays



Lisa, that sounds interesting. Might have to try that but first I need to buy a steamer,, .....



Posted in Beauty, Health & Fitness