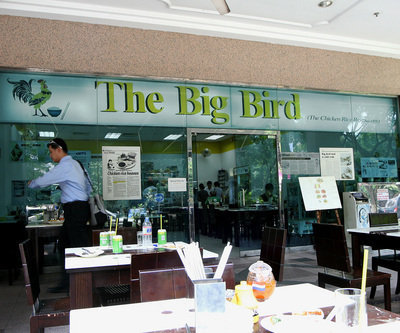 The Big Bird



I completed a 2 hours long "community sharing session" aka CSS on the 20th. They are held in CCs all over the island - you are eligible to attend the events within your area. They divided us up into 6 .....



Posted in PR, Citizenship, Passes & Visas for Foreigners
Re: PR Approval Probability 2021

Hello
My salary got increased by 4.5% since I applied for PR. Shall I email to ICA to notify or it's not considered material change?

Thank you for your advice.


You can but whether it will have a positive impact, no one can .....



Posted in PR, Citizenship, Passes & Visas for Foreigners
Re: PR Approval Probability 2021