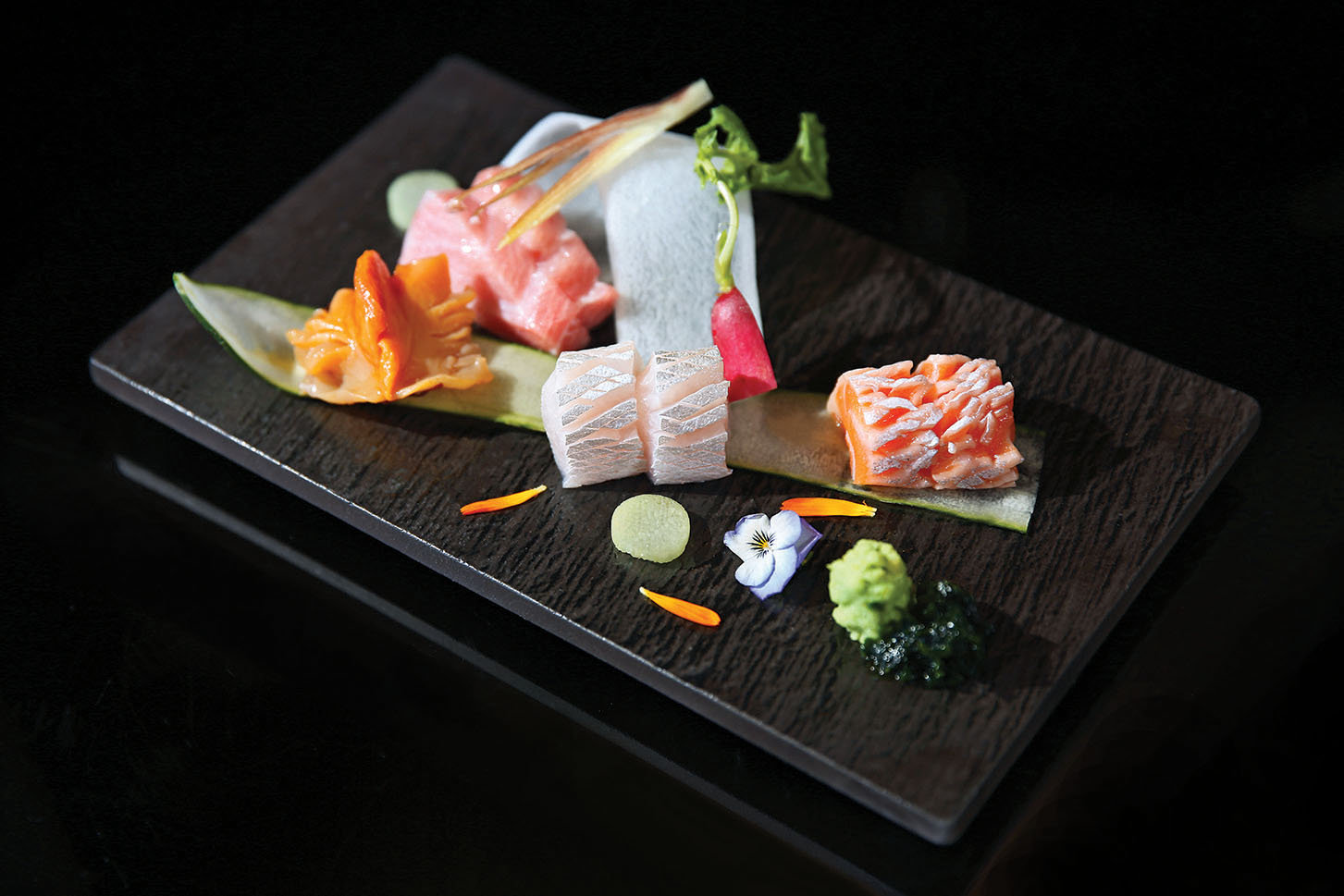 Kuriya Dining

44 / 56
The HungryGoWhere team is here to help you. Listed below are this eatery's available take-away and delivery options.

Delivery:
Kuriya Dining has no delivery options.

Take-away:
Kuriya Dining is offering take-away via the following options:
Phone: 67360888
Located on the office tower ground floor of Great World in central Singapore, Kuriya Dining is an award-winning restaurant specialising in a melange of authentic Japanese cuisine and exquisitely unique creations that transcends the boundaries of Japanese gastronomy. It also has an exclusive space to entertain clients or dine with family, with 3 private rooms accommodating up to 8 guests each and providing diners a luxurious dining space to spend quality time with guests in an intimate, private setting.
Hours:

Daily: 11:30 - 14:30
Daily: 18:00 - 23:00
Address:
1 Kim Seng Promenade, #01-127 Great World City
Re: Service apartment for long term stay

There is one called Great World City Service Apartment. It is in the city center and is connected to mall, supermarket and Subway station. I stayed there when I came first to Singapore 7 years before.


I know several people .....



Posted in Relocating, Moving to Singapore

Hi All,
I moved to a landed property about 1.5 years ago. Three weeks after we moved in, the landlord sold the property. As we had a two-year lease, we were not concerned. The new landlord came to meet us and let us know that they would .....



Posted in Property Talk, Housing & Rental
Posted in Property Talk, Housing & Rental