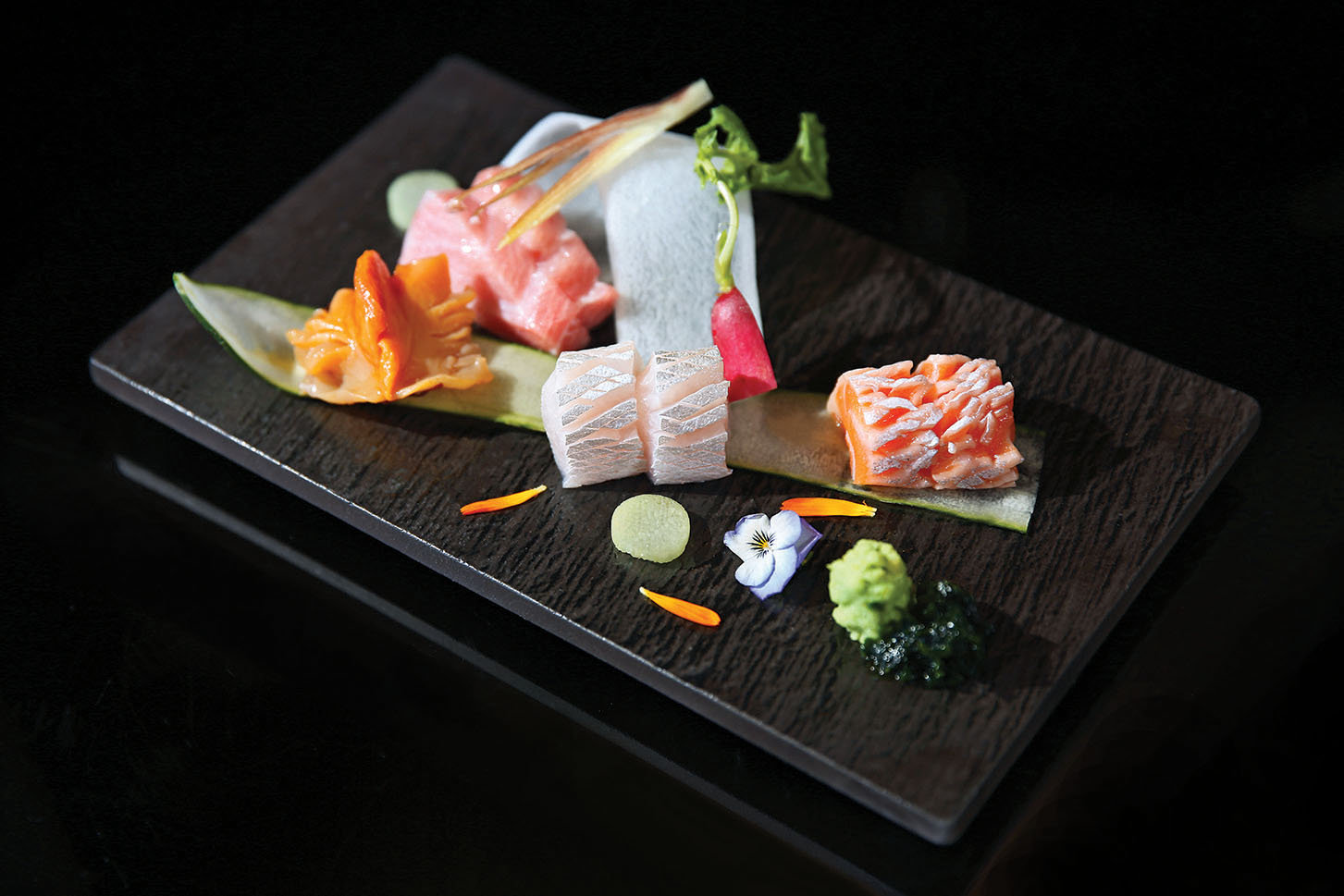 Kuriya Dining

44 / 56
The HungryGoWhere team is here to help you. Listed below are this eatery's available take-away and delivery options.

Delivery:
Kuriya Dining has no delivery options.

Take-away:
Kuriya Dining is offering take-away via the following options:
Phone: 67360888
Located on the office tower ground floor of Great World in central Singapore, Kuriya Dining is an award-winning restaurant specialising in a melange of authentic Japanese cuisine and exquisitely unique creations that transcends the boundaries of Japanese gastronomy. It also has an exclusive space to entertain clients or dine with family, with 3 private rooms accommodating up to 8 guests each and providing diners a luxurious dining space to spend quality time with guests in an intimate, private setting.
Hours:

Daily: 11:30 - 14:30
Daily: 18:00 - 23:00
Address:
1 Kim Seng Promenade, #01-127 Great World City
Personally I don't see anything wrong with it. Especially, when it is publicly posted on their website. Don't nightclubs that also serve food and alcohol also keep kids out (carding at the door in a lot of instances). (I don't use height as a metric here). So if a .....



Posted in General Discussions
Whining mama doesn't get much sympathy in Dublin!

https://www.independent.ie/irish-news/i-was-refused-by-d4-restaurant-in-case-my-little-girl-disturbed-diners-30930651.html
Will need to put Dublin on my list of must travel places I see!



Posted in General Discussions


You may consider to add to your standard screening tests the respective cancer markers (PSA in this case). It costs ca SGD30.
Just $30? I've been pushing my dad to go in for a full physical but .....



Posted in Beauty, Health & Fitness