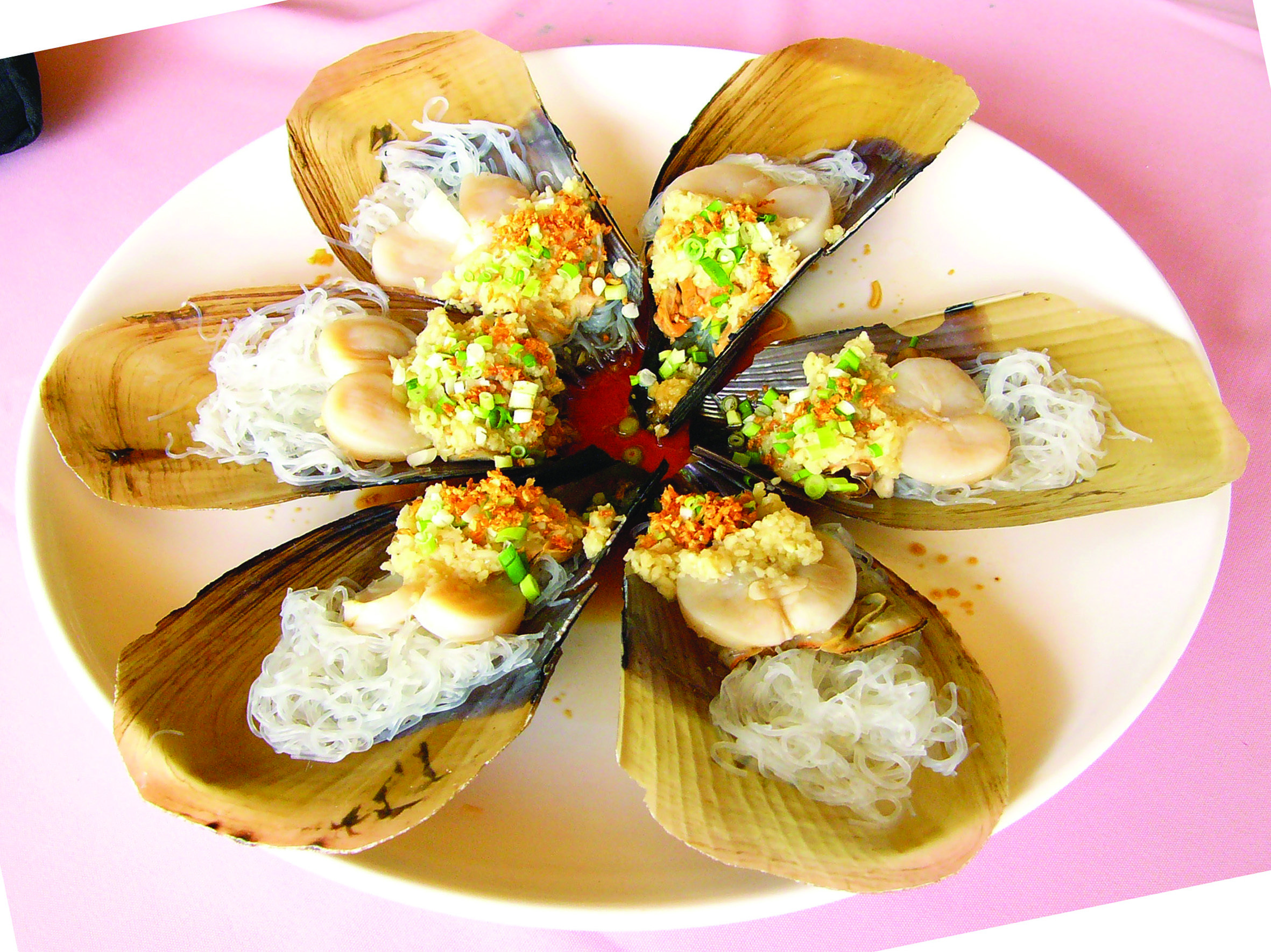 Owen Seafood Restaurant
奥运海鲜馆
12 / 23
Owen Seafood Restaurant offers some of the best Chinese cuisines in Singapore, serving a tantalizing collection of dishes that are suitable for family gatherings, large groups, catching up with friends and colleagues. From claypot soup to signature fried crab with salted egg, its extensive menu is reflective of the restaurant's efforts to cater to every palate.This restaurant is located at The Grandstand along Turf Club Road. The menu at this seafood restaurant is peppered with local Chinese favorites. The restaurant has a football theme and decor.MUST TRY: Indulge in their mouth-watering dishes such as traditional-style Buddha-jumps-over-the-wall and deep-fried home-made beancurd.
Hours:

Daily: 11:30 - 22:30
Address:
200 Turf Club Road, #03-03 The Grandstand

How are they married and separated at the same time? Do you mean they're in the separation period before divorce? Because if so, I'm not quite sure that .....



Posted in General Discussions
Lol, dude, the least you can do is to change the content. Not just replacing the word men to women. :-k

Anyway, I have not met any women who cheated their partner yet, and what is IME women? I have never heard of that before. :-k

Cheers
You're either very young or .....



Posted in General Discussions
To all women

This is a sensitive topic to talk about and yet not a foreign topic. But I do want know why women cheat on their partner (bf, husband, companion), and yes, I am a male who write this topic. I asked because some women in my circle do that. Just to be clear, not all women .....



Posted in General Discussions