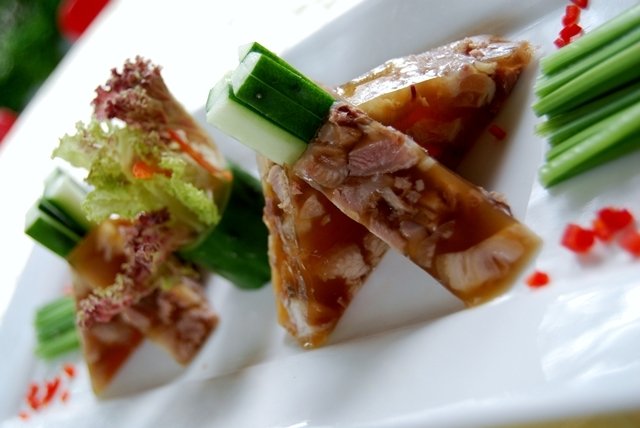 Chin Lee Restaurant
深利美食馆
70 / 101
The HungryGoWhere team is here to help you. Listed below are this eatery's available take-away and delivery options.

Delivery:
Chin Lee Restaurant has no delivery options.

Take-away:
Chin Lee Restaurant is offering take-away via the following options:
walk in

Chin Lee Restaurant offers some of the best Teochew cuisines in Singapore, serving a tantalising collection of dishes that are suitable for group gatherings and family occasions. From warming soup recipes to delectable seafood dishes, its extensive menu is reflective of the restaurant's efforts to cater to every palate.Located at Bedok North Road, Chin Lee Restaurant provides nice ambience and comfortable atmosphere with red Chinese lanterns displayed to make one's dining experience relaxed and truly memorable.Chin Lee Restaurant was established in 1973 by Eric Chua's father and until now people still love their scrumptious food selections served by friendly staffs.MUST TRY: Check out their delicious dishes such as Teochew Steamed Fish, Teochew Crispy Pig Trotter, Chilled Teochew Pig Trotter Jelly and many more. End your meal on a sweet note by trying some desserts like Herbal Jelly and Mango Puree.
Hours:

Daily: 11:30 - 14:30
Daily: 18:30 - 22:30
Address:
115 Bedok North Road
Re: Dependent Pass vs. Student Pass



It depends which route of visual arts, painting/sculpting or filmmaking/photography? For the latter, those skills can be .....



Posted in PR, Citizenship, Passes & Visas for Foreigners
Re: Any Phuket recommendations?

Would love to see some trip itineraries if anyone has some... Planning a 3 week honeymoon there and don't really know where to start!


For a honeymoon, I definitely recommend the Rayavadee near Krabi. We did our pre-honeymoon .....



Posted in General Discussions
Re: Ignoring ICA on citizenship



Out of curiosity, if you had not fulfilled the residency requirements, what would've happened to her?


Stateless.
Right, but what .....



Posted in Strictly Speaking