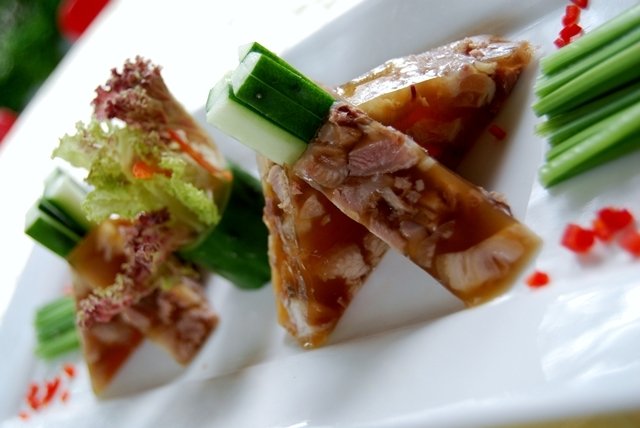 Chin Lee Restaurant
深利美食馆
70 / 101
The HungryGoWhere team is here to help you. Listed below are this eatery's available take-away and delivery options.

Delivery:
Chin Lee Restaurant has no delivery options.

Take-away:
Chin Lee Restaurant is offering take-away via the following options:
walk in

Chin Lee Restaurant offers some of the best Teochew cuisines in Singapore, serving a tantalising collection of dishes that are suitable for group gatherings and family occasions. From warming soup recipes to delectable seafood dishes, its extensive menu is reflective of the restaurant's efforts to cater to every palate.Located at Bedok North Road, Chin Lee Restaurant provides nice ambience and comfortable atmosphere with red Chinese lanterns displayed to make one's dining experience relaxed and truly memorable.Chin Lee Restaurant was established in 1973 by Eric Chua's father and until now people still love their scrumptious food selections served by friendly staffs.MUST TRY: Check out their delicious dishes such as Teochew Steamed Fish, Teochew Crispy Pig Trotter, Chilled Teochew Pig Trotter Jelly and many more. End your meal on a sweet note by trying some desserts like Herbal Jelly and Mango Puree.
Hours:

Daily: 11:30 - 14:30
Daily: 18:30 - 22:30
Address:
115 Bedok North Road
Re: Citizenship chances evaluation


That is your side of the story. There is a lot missing between your 1st marriage and the divorce. Like what got your marriage to the point of divorce? Would be interesting to hear both versions .....



Posted in PR, Citizenship, Passes & Visas for Foreigners
Re: Summer Activities with Teens

If you still can ride a bicycle, park connectors are a thing. I used to take my son, when I could get him out of his cave (bedroom PC dungeon) used to do long rides from Seletar Camp to Kranji Dam / Changi village or East Coast .....



Posted in Staying, Living in Singapore
Re: Citizenship chances evaluation


Hi all!

My Singapore citizen husband has sponsored for me, a PR, citizenship application and I would like to know how possible it is for me to get citizenship .....