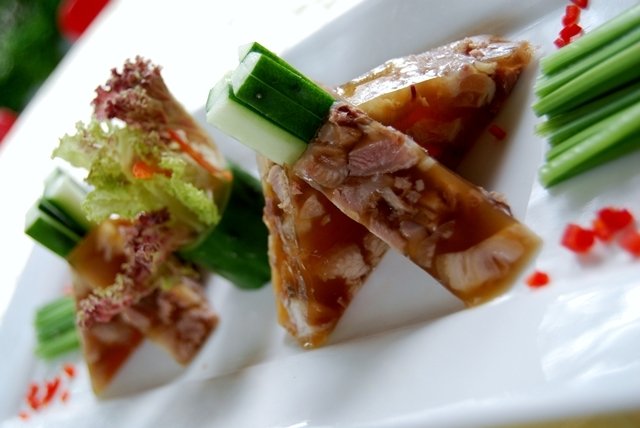 Chin Lee Restaurant
深利美食馆
70 / 101
The HungryGoWhere team is here to help you. Listed below are this eatery's available take-away and delivery options.

Delivery:
Chin Lee Restaurant has no delivery options.

Take-away:
Chin Lee Restaurant is offering take-away via the following options:
walk in

Chin Lee Restaurant offers some of the best Teochew cuisines in Singapore, serving a tantalising collection of dishes that are suitable for group gatherings and family occasions. From warming soup recipes to delectable seafood dishes, its extensive menu is reflective of the restaurant's efforts to cater to every palate.Located at Bedok North Road, Chin Lee Restaurant provides nice ambience and comfortable atmosphere with red Chinese lanterns displayed to make one's dining experience relaxed and truly memorable.Chin Lee Restaurant was established in 1973 by Eric Chua's father and until now people still love their scrumptious food selections served by friendly staffs.MUST TRY: Check out their delicious dishes such as Teochew Steamed Fish, Teochew Crispy Pig Trotter, Chilled Teochew Pig Trotter Jelly and many more. End your meal on a sweet note by trying some desserts like Herbal Jelly and Mango Puree.
Hours:

Daily: 11:30 - 14:30
Daily: 18:30 - 22:30
Address:
115 Bedok North Road
Re: Isn't it easy to get EP now?


Are you getting paid in SGD in Singapore?

It doesn't matter. Where one is getting paid and the currency in which one is paid are both irrelevant to the tax .....



Posted in Careers & Jobs in Singapore
Re: Isn't it easy to get EP now?


Seems my agency does not want to apply EP. can I ask them to do so now? Thanks

Why would you want to work for a company that doesn't even want you? .....



Posted in Careers & Jobs in Singapore
Re: Anybody tried Barry's Bootcamp?

Just as an update, I attended my first red room class a little over 2 weeks ago and since then have gone for 4 more classes. Must say that it is one of the most intensive fitness classes I've ever attended. You start out either on .....



Posted in Beauty, Health & Fitness