Restaurants in Singapore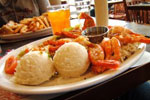 Singapore Expats comprehensive restaurant listings in Singapore, includes address, contact number, type of cuisine, reviews.
Please contact us to advertise.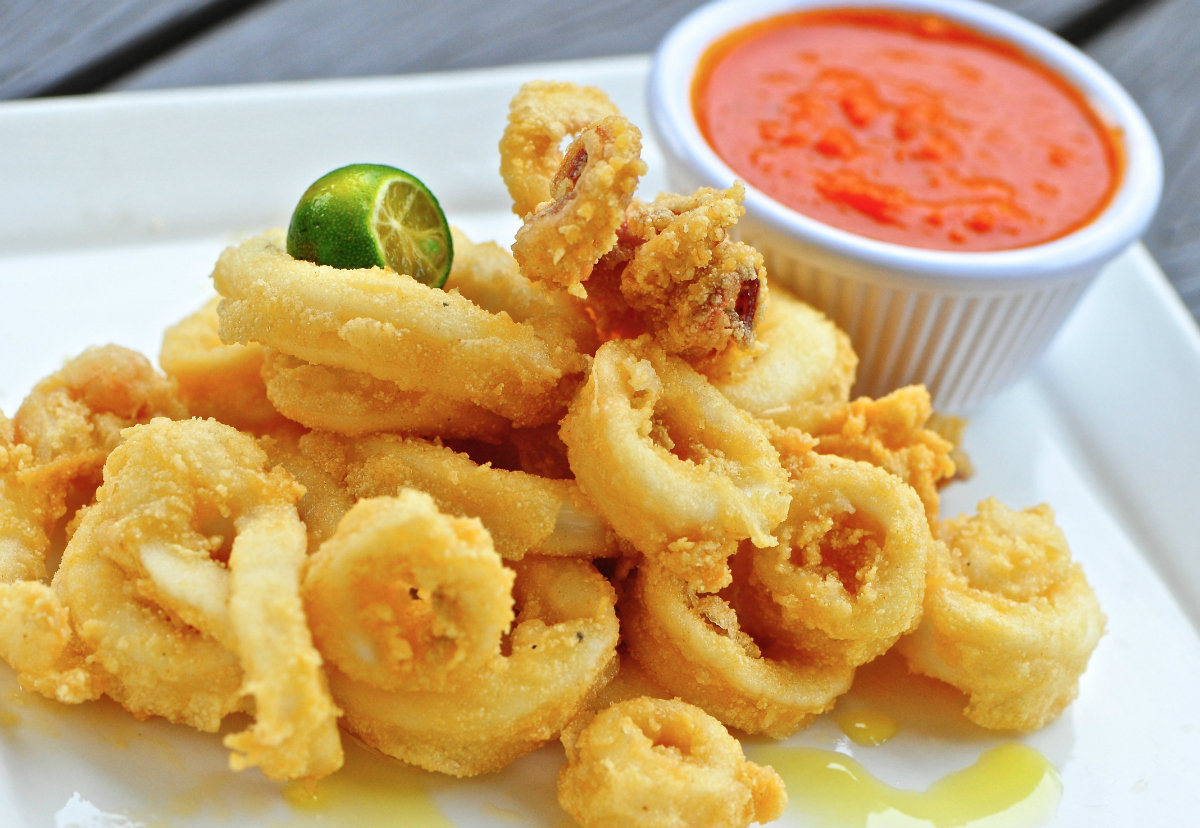 21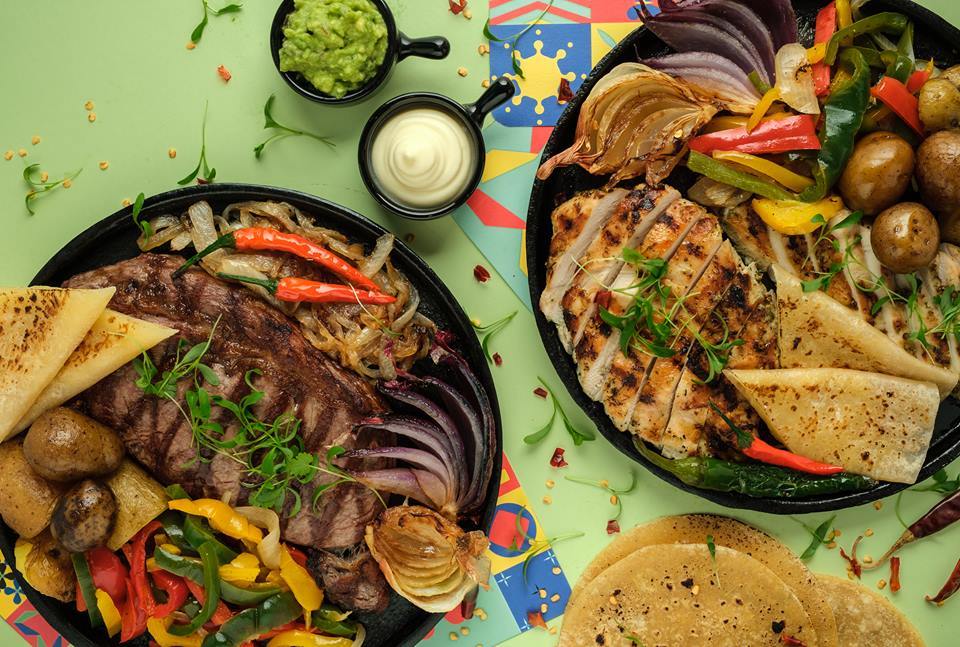 8
We are likely moving to California at the end of next year, we certainly won't be spending near as much $ as we do here.

I have scoped out the best high schools for my son, nearly as good as SAS, but free. That alone will be a huge weight lifted. I've been checking out used cars on Carfax.com .....



Posted in General Discussions
Listings on PG in the last 2 months...definitely more supply

15/7/2023- 30,000
22/7/2023- 30,200
29/7/2023- 30,100
5/8/2023- 30,300
12/8/2023- 30,400
19/8/2023- 30,700
26/8/2023- 30,900
2/9/2023- 31,100
9/9/2023- 31,600
16/9/2023- 31,700
23/9/2023 -32,200



Posted in Property Talk, Housing & Rental
Try these people..... I cannot vouch for them as I've never needed a translator but apparently they are also accepted by the various ministries here.

https://www.singaporetranslators.com/