Restaurants in Singapore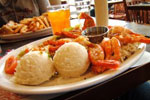 Singapore Expats comprehensive restaurant listings in Singapore, includes address, contact number, type of cuisine, reviews.
Please contact us to advertise.

65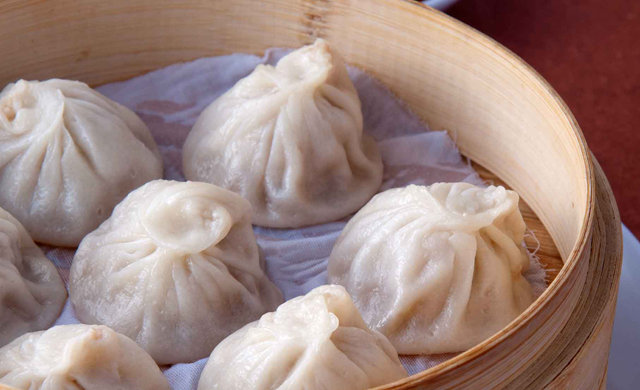 40

14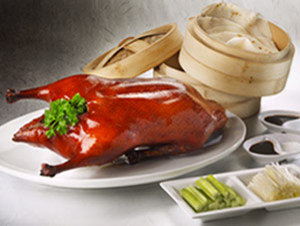 12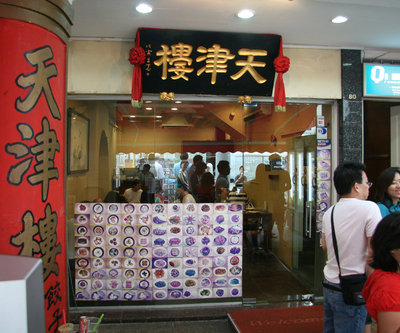 1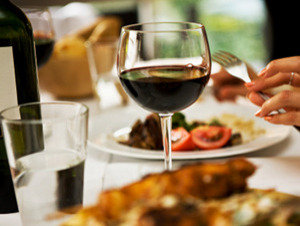 1

0


Friday Night Drinking Club!

I didn't like the crowd, so walked through one time only. Never again.


I .....



Posted in 40s' Club
Re: How to clean marble floors
Good evening! A couple of months ago my friends and I celebrated my sister's birthday at the country house . It was more like a villa than an ordinary house. Almost everything was made of marble, especially the floors and countertops in the kitchen. A friend spilled wine on the marble and didn't .....



Posted in General Discussions
Re: PR approval chance in 2020

Wanna apply PR under SC spouse sponsor

Self
Age: 26
Race: Chinese
Nationality: China
Gender: Male
Marital Status: Married
Education: Diploma in Management and Economics
Industry: Manufacturing
Position: Compounder
Annual basic: .....